Less than a week since news about the death of another Filipina domestic worker in Kuwait has erupted, government officials from both sides are looking into the issue with the best interest of their side on high regard, because of the long-term repercussions of poorly decided actions or inaction to the iffy history of relationship between the two nations.
ALSO READ: Kuwait OFW Dies Allegedly Due to Abuse and Maltreatment
This time, however, the Philippines is holding Kuwait fully liable for the death of an overseas Filipino worker following bilateral arrangements settled last year regarding the protection of migrant workers in the country.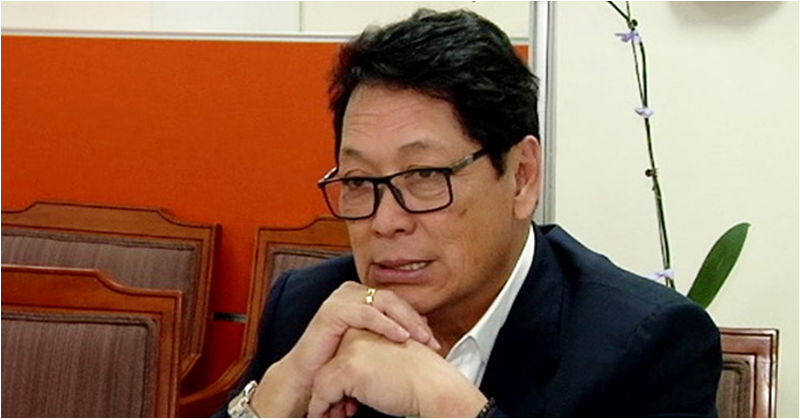 Manila Files Criminal Charges Against Kuwait Over Pinay Maid's Death
The Department of Foreign Affairs (DFA), in coordination with the Philippines Embassy in Kuwait, has filed a criminal case against the Gulf State for the death of an overseas Filipino worker (OFW) identified as Constancia Lago Dayag, as shared in a report by Al Qabas Daily.
The DFA, in a statement, shared that it has hired a lawyer through the Philippine Embassy in Kuwait, who has already filed a criminal case against the Kuwaiti government.
As such, the department will continue to provide legal and other assistance to the next-of-kin of the late OFW Dayag, the announcement read without specifying who the respondents are in the case.
Embassy Charge d'Affaires Mohd. Noordin Pendosina N. Lomondot has met with the Ministry of Foreign Affairs in Kuwait for the forensic report on Dayag's death. Dayag was reportedly rushed to the Al Sabah Hospital on May 14 but was declared dead on arrival by hospital staff.
Dayag's body has reportedly sustained various contusions and hematoma according to a statement released by Labour Secretary Silvestre Bello III. In line with this, Bello said that he is 'taking the Kuwaiti government to task for the gruesome death of yet another Filipino worker in the hands of her employer in Kuwait.'
The labour secretary also instructed the Philippine Overseas Employment Administration (POEA) to go after the local and foreign agencies which processed Dayag's deployment in the Gulf State.
The DFA noted that they will shoulder the repatriation of Dayag's remains to her hometown in Cauayan, Isabela, but it has yet to set a date for the said repatriation.
At this point, while the final results of forensic investigations are still underway, Philippine officials are considering to review the terms arranged in the memorandum of understanding, which holds the Kuwaiti government accountable for such incidences.