A few days since the news of the death of Constancia Lago Dayag, an OFW in Kuwait, the Philippine and Kuwaiti government have responded to the defence of the interest on both sides of the fence.
ALSO READ: OFW Dies in Kuwait: Abused and 'Cucumber' Allegedly found Inside Private Part – DOLE
While there should have been definitive technical grounds for cases such as this, either country cannot just simply jump to a conclusion just yet, since the results of forensic examinations are yet to be released, but the victim's body is expected to be repatriated back home to her family in the Philippines soon.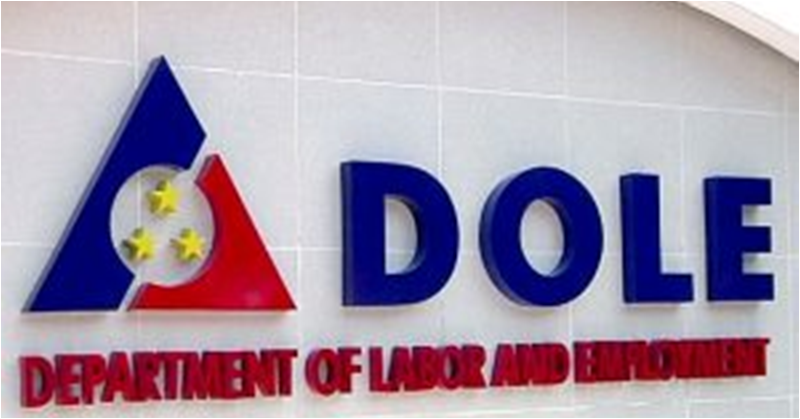 Labour Department to Request for New Autopsy on OFW who Died in Kuwait
In line with this, the Labour department has tapped the National Bureau of Investigation (NBI) to conduct another autopsy on the remains of Filipino worker Constancia Dayag who was found dead in her room at her employer's residence in Kuwait on May 14, as shared in a report by the Manila Bulletin.
According to Acting Labor Secretary Renato Ebarle, the request was made based on the family's desire for a conclusive determination on the cause of Dayag's death. The autopsy will be performed as soon as the Filipina OFW's body is brought to Manila.
Ebarle pointed out that the second autopsy will help give the victim's family the peace of mind that they deserve, at the very least. Just the same, a second autopsy may provide a clearer view of the circumstances surrounding the gruesome death of the domestic worker in Kuwait.
The late Dayag, 47, was a balik-manggagawa who served the same employer for three years, and was set to fly home on May 16 before her untimely death took place. She left behind two sons and a daughter.
Ebarle met with Dayag's daughter, Lovely Jane, at the DOLE office and handed over the financial assistance amounting to PHP 120k from the Overseas Workers Welfare Administration (OWWA) and PHP 200k from various recruitment agencies and associations.
As per the instruction of Labour Secretary Silvestre Bello III, OWWA will also extend a livelihood package to Constancia's family and a scholarship grant to one of her children.
As everyone still awaits the results on the death of the Filipina worker, the Philippine government has called on to its Kuwaiti counterpart to review the technical provisions of the memorandum of understanding signed for the protection of Filipino migrant workers in the Gulf State. Furthermore, the Philippine Embassy in Kuwait has already filed a criminal case against the Kuwaiti government regarding the death of Dayag while at work.