Various governments in the Middle East have already released advisories to nationals regarding the growing tension in the region, and reminded them to avoid unnecessary travel to affected nations.
ALSO READ: Saudi Issues Advisory on Residency, Job, Visa Permits for OFWs
In the Kingdom of Saudi Arabia, being one of the countries with the highest OFW deployment rates and Filipino population in the region, Philippine officials have issued an advisory as well for Filipinos to avoid going on unnecessarily travels in affected regions as well as in neighbouring countries.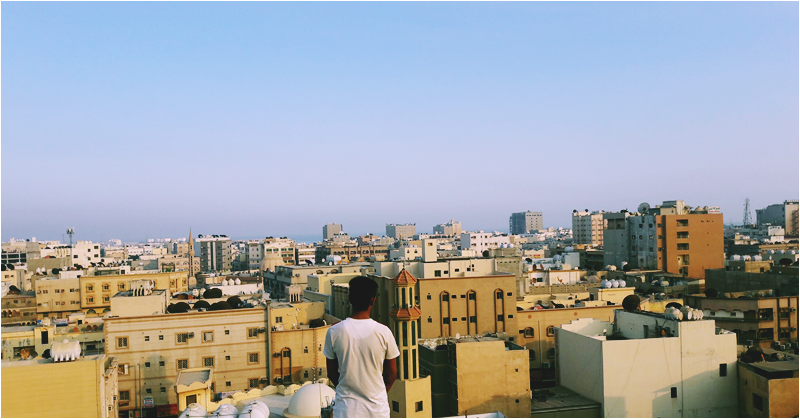 OFWs Cautioned to 'Stay Calm & Alert' Amid Missile Targeting KSA
Filipinos were reminded to to remain vigilant after Saudi authorities reportedly intercepted two alleged Houthi ballistic missiles heading toward Makkah and Jeddah on Monday (May 20), as shared in a report by the Philippine News Agency.
The advisory, which was released on the same day of the incident, shared the Philippine Consulate General in Jeddah's instruction to Filipinos living in the city and nearby areas to "remain calm but vigilant for any eventualities."
The Consulate advised Filipinos in affected areas to limit unnecessary visits to government offices and public places unless urgent.
The advisory also shared that in case any eventuality, especially affecting Filipinos arises, they may contact the consulate immediately at 055-521-9613 or 055-521-9614.
According to reports from Saudi authorities, the consulate said the missiles were intercepted over Taif, 50 kilometres away from Makkah or Mecca. Mecca, Islam's holiest site, hosts more than a million Muslims joining the Hajj pilgrimage every year.
Yemen's Iran-backed Houthi, on the other hand, denied it fired the ballistic missiles toward the city.
With the situation still quite tense in the region, it would be best for overseas Filipinos, along with the citizens of the Kingdom, to remain only in places where they need to be and to keep close attention to news and announcements shared by local authorities in order to remain safe from potential threats and dangers surrounding the region as of late.
The most important thing at this point though, is to remain calm and to exercise presence of mind at all times. Reading the news might help, but whatever you decide to do, always prioritize your safety first. Governments will have their own agenda when it comes to matters of the state as well as international relations, and since we do not have power over this, we can but only make a decision to the best of our judgment and capabilities for our own sake and our family's as well.
ALSO READ: DFA Issues Advisory for Filipinos Traveling Abroad