As a result of the recent Midterm Elections 2019, the Commision on Elections (Comelec) has officially announced the 12 new senators of the Philippines, with all winners present in the proclamation at the Philippine International Convention Center (PICC) today, May 22.
Previously, we shared the partial results of the senatorial race, wherein re-electionist Senators Cynthia Villar and Grace Poe, and Special Assistant to the President (SAP) Christopher "Bong" Go, were in the lead. The top three ranking has remained up to the final tally.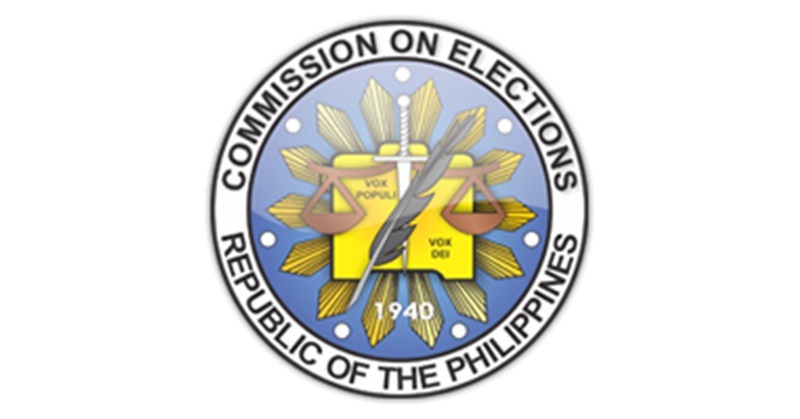 Winning Senators-Elect Proclaimed at PICC
The Comelec, sitting as the National Board of Canvassers (NBOC), finished canvassing all 167 Certificates of Canvass (COCs) early Wednesday, May 22. The body expected to proclaim the winners on Tuesday, but the delay in the arrival of COCs from Saudi Arabia and Washington D.C., United States led to the rescheduling of the proclamation.
Final List of the "Magic 12"
Based on the final tally, here is the official list of the 12 winning senators:
Cynthia Villar – 25,283,727 votes
Grace Poe – 22,029,788 votes
Christopher "Bong" Go – 20,657,702 votes
Pia Cayetano – 19,789,019 votes
Ronald "Bato" Dela Rosa – 19,004,225 votes
Sonny Angara – 18,161,862 votes
Lito Lapid – 16,965,464 votes
Imee Marcos – 15,882,628 votes
Francis Tolentino – 15,510,026 votes
Aquilino "Koko" Pimentel – 14,668,665 votes
Ramon "Bong" Revilla Jr. – 14,624,445 votes
Nancy Binay – 14,504,936 votes
As cited earlier, re-electionist Senator Cynthia Villar topped the list, followed by re-electionist Senator Grace Poe and Special Assistant to the President (SAP) Christopher "Bong" Go.
In fourth place is Taguig Representative Pia Cayetano, followed by former Bureau of Corrections Chief Ronald "Bato" Dela Rosa and re-electionist Senator Sonny Angara.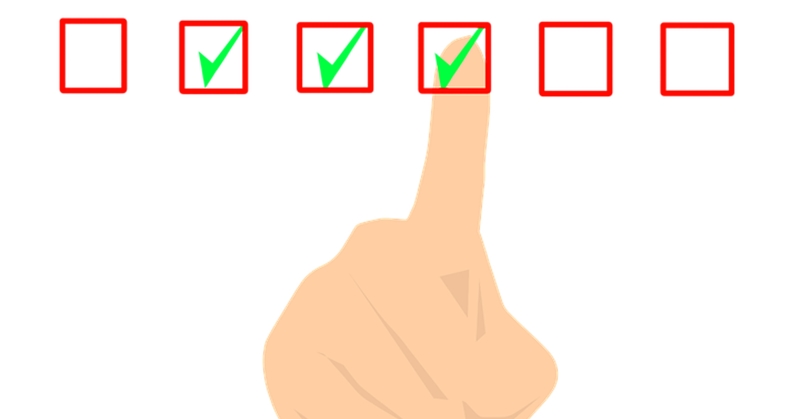 Actor-politician Lito Lapid ranked seventh, while Ilocos Norte Governor Imee Marcos and former presidential adviser Francis Tolentino ranked eight and ninth, respectively.
Securing the 10th spot is re-electionist Senator Aquilino "Koko" Pimentel III, followed by Ramon "Bong" Revilla Jr. and re-electionist Nancy Binay, who rounded up the "Magic 12."
Trailing closely in 13th and 14th places were re-electionist Senators JV Ejercito and Bam Aquino with 14,313,727 votes and 14,114,923 votes, respectively.
As for the winners in the party-list race, the Comelec is set to proclaim them later today, in the evening. Stay tuned to know which among the party-list candidates would make it!
ALSO READ: List of OFW Programs Launched during Duterte Administration
DISCLAIMER: The above results are presented for information-sharing purposes only. To verify the final and official election results, please visit the COMELEC official website.