This week, the Philippine Commission on Elections (Comelec) aims to finish the canvassing of all 167 certificates of canvass (COCs) as part of the Midterm Elections 2019.
ALSO READ: Villar, Poe, & Go Lead Partial Results of Senatorial Race
On Wednesday, May 15, Comelec Spokesperson James Jimenez stated that they expect to finish vote canvassing within the week. However, he also mentioned that the formal proclamation of winners in the national level (i.e. senators, party list) is not possible just yet.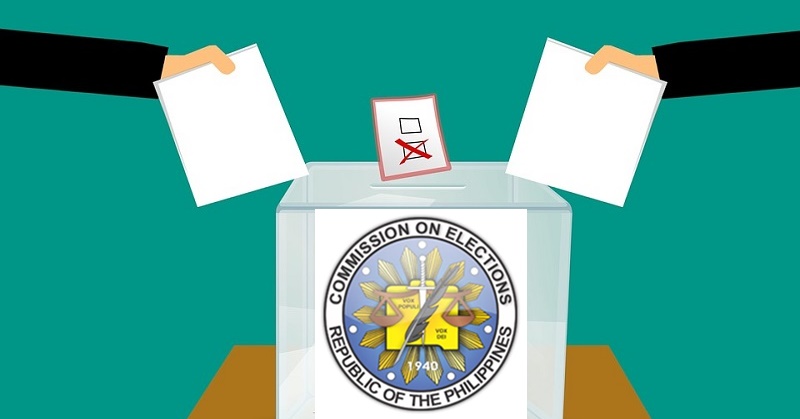 Comelec Aims to Finish Vote Canvassing Soon
"We expect to finish everything within the week but the formal proclamation may not be this week because there are a lot of invites [to do]," Jimenez shared during an interview, the Philippine News Agency reported. "But we will know the results very soon."
Before the formal proclamation of winners in the national level, the Comelec sends invitations to the newly-elected officials and their families, along with government officials.
In an earlier statement, Jimenez said that they will proclaim all 12 new senators collectively, explaining: "That is our goal because in the past, we proclaim the first six. It will be like during the 2016 polls where we proclaimed all of them in one occasion."
As of Tuesday evening, Comelec has canvassed 34 COCs or 24 percent of the total 167 COCs. Of these, 130 are from automated polls in the country and abroad, 34 from manual elections overseas, one from local absentee voting (LAV), and another from detainee voting.
At the local level, data from the Comelec's Election and Barangay Affairs Department indicate that 366 municipalities (out of more than 1,000) have proclaimed their winners, including municipalities from Cagayan Valley, Calabarzon, Central Luzon, Cordillera, Davao, Eastern Visayas, Ilocos, and Soccsksargen. Other regions have yet to submit their reports on the proclamation of winners.
Meanwhile, data from Parish Pastoral Council for Responsible Voting (PPCRV) shows that as of 4:26 am on May 16, about 85 clustered precincts had been counted. In the senatorial race, re-electionist Senator Cynthia Villar is still in the lead, followed by Senator Grace Poe and Special Assistant to the President (SAP) Bong Go.
ALSO READ: List of OFW Programs Launched during Duterte Administration
Are you wondering who among your preferred senators and party list candidates are in the lead? Stay tuned and keep on checking the PPCRV unofficial count, while waiting for the official results and announcements from Comelec.