Filipino artists based overseas are fortunate enough to be given exposure by their respective host countries, but to be invited elsewhere to be recognized means something else!
ALSO READ: Meet the Filipino Sculptor Hailed as "King of Ice Carving" in France
And while this kind of achievement is not entirely surprising coming from the calibre of artists that we have locally and even those based overseas, such a feat is something to be celebrated – much like how we banner our country's flag whenever we become part of something big, especially on the international stage.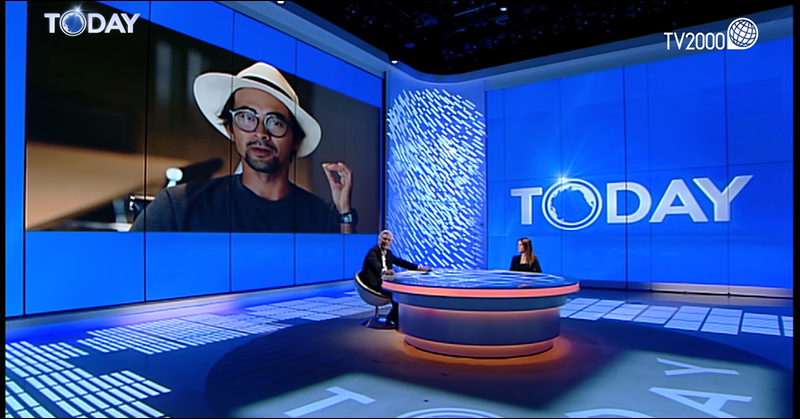 Filipino Sand Artist in Dubai Gets Featured on Italian National Media
Such is the recognition received by Nathaniel Alapide, a sand artist based in Dubai, who was recently contacted by the Italian National Media to be featured in their news and TV feature programme, Today Tv2000.
As per Alapide, the e-mail invitation from the foreign TV network came as a wonderful surprise for him, and that he's grateful for the opportunity to share his story for their viewers.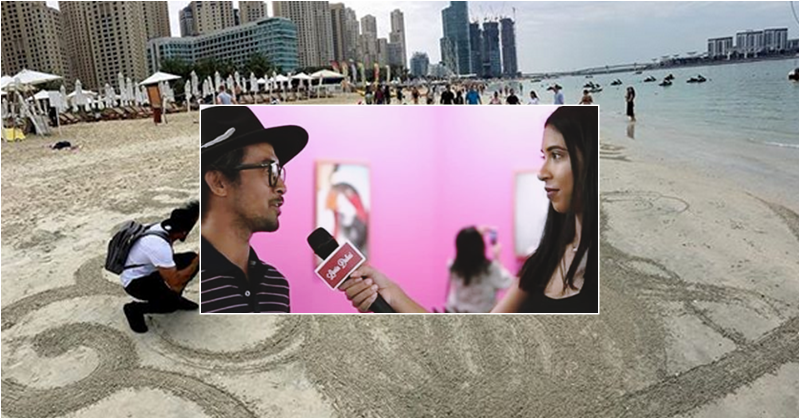 Alapide, who was the recipient of the 2018 TFT Artist of the Year award, explained that it's the freedom of artistic and creative expression that's he's able to channel through his sand arts that keeps him going.
Alapide shares, "To be able to express myself my way and at the same time share that experience to the viewer – this is what makes me continue doing what I do."
When asked about his favourite piece to date, he shared that his favourite is the "Tree" which was made as a tribute to his loving grandmother.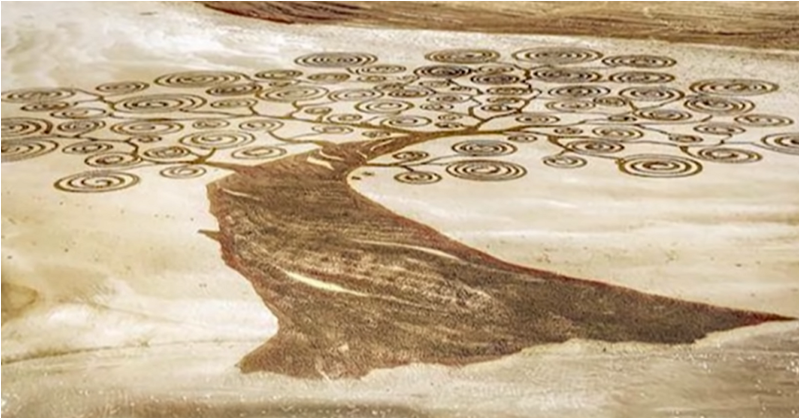 With the recent distinction and the series of accomplishments that he's received, Alapide's only wish is to be able to continue producing works of art that would inspire fellow Filipinos and artists to believe in their capability to channel their inner creativity.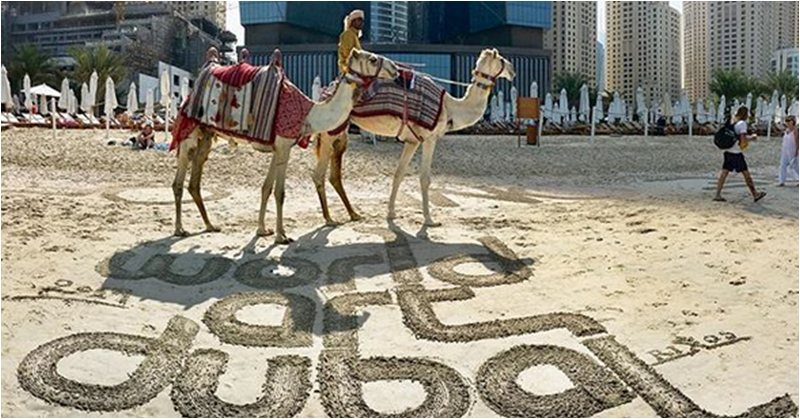 He shares, "I will keep doing more of the things that makes me feel alive, and try and be the best version of myself and hopefully my story might inspire our Filipino community in some ways. My message for Filipino artists would be to keep on doing the things that they love… because this can inspire others to do the same."
Congratulations, Nathaniel Alapide for this recognition that you definitely deserve! You make all of us, your fellow Filipinos, very proud of the things that you do. We hope that you continue to inspire other aspiring artists, both locally and overseas, to keep pursuing their passion and dreams and to be the best version of themselves.
ALSO READ: Filipino-Chinese Artist Paints President Duterte's Portrait