Pearl Pay, a global Financial Technology (FinTech) Company, has launched Virtual Money Logistics System (VMLS), a brand new ecosystem of products aimed to help facilitate faster and cheaper money transactions for Overseas Filipino Workers (OFWs) across the globe.
With an estimated 2.5 billion of payments made monthly, money transactions for Filipinos is a lucrative business amounting to up to $74 billion (Php 3.76 trillion). However, even in the face of modernity, only one percent of these are electronically done. The other 99% remains transmitted via money remittance agents or banks – either in cash or checks.
Remittances are hard to come by, especially, in the face of high money transfer costs that is ripping off the hard-earned money of OFWs.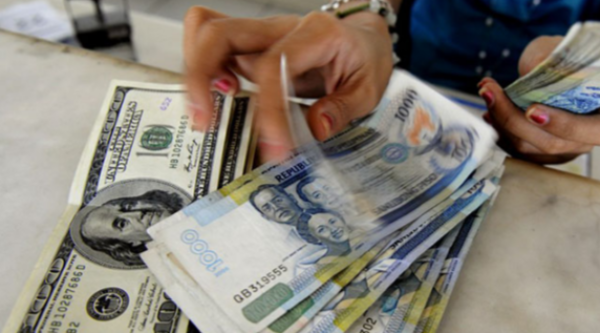 The average trip to the bank or remittance agents takes an average of 21 minutes and approximately Php 43.00 (approximately USD 1.00) in fares for a person in the Philippines. With transfer fees at an average cost of 11% (over 3% higher than global average cost) to send money to the Philippines, OFWs and their relatives in the Philippines struggle with their money transactions but are left with no other options.
Needless to say, they require an alternative that will not only be cheaper but will also be more convenient when sending and receiving money.
How Pearl Pay's New System Make A Difference
Pearl Pay's newly initiated system is aimed at turning around the e-Money and cash transactions to help people – even the "unbanked" save time and money. By providing a comprehensive mobile payment and money transfer platform service via their VMLS, Pearl Pay aims to marry the entire payment industry with banking in the Philippines.
Pearl Pay creates a single modern payment system in a multi-functional platform that will allow users to make instant transfers within the country and abroad.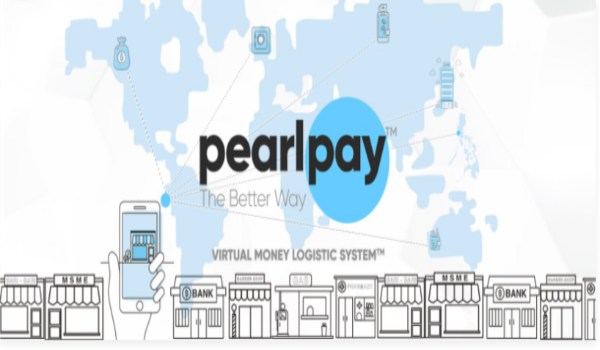 That said, this new ecosystem is designed to provide a world-class yet affordable service for OFWs and their relatives in the Philippines. The system designed to include all domestic/international money remittance, cryptocurrency exchange, and innovative payment solutions is meant for actual use and financial inclusions, with an end-goal of making Pearl Pay the National Payment Gateway of the Philippines.