Great news to all our Filipino migrant workers! The Overseas Filipino Bank has officially opened Thursday last week and is ready to respond to all OFWs and their families' financial needs.
The inauguration ceremony, led by no other than the President himself, was done on January 17 at the Liwasang Bonifacio in Manila. In his speech, the President expressed satisfaction over the completion of this project as this is a fulfillment of his promise to create a dedicated bank with improved and efficient services for all OFWs. "I am very happy that I fulfilled my campaign promises,"  said President Duterte during the launch.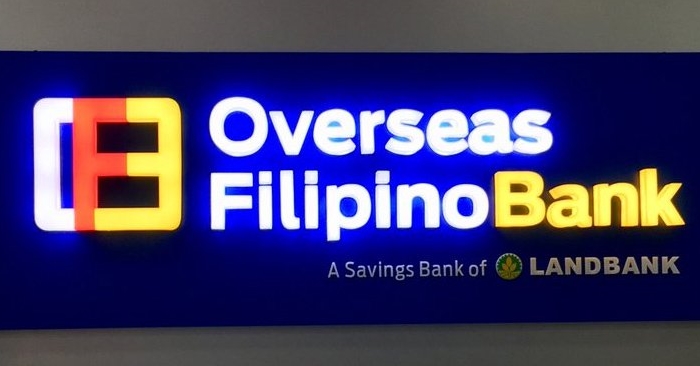 The OFBank can help our OFWs and their beneficiaries in their financial and savings needs
There are a more additional services that our overseas Filipino workers and their families can take advantage with the opening of the OFBank. Regular banks to date, only offer remittance services for Filipino workers. According to the news, the OFBank, on top of remittance services, will also offer the following:
• Deposit Products – OFWS can open time deposits, checking accounts, peso ATM savings as well as set-up a future need savings plan for their families
• Payment services – Payments for SSS, Philhealth dues, OWWA, credit card payments, insurance premium, telephone & water bills payments, as well as payment for housing and business loans   and tuition fees
• Loan services – A credit facility will be opened to allow homes and business creation for migrant workers and their families
• Investment services -They may also invest in unit investment and trust funds and in the preferred shares of the OFBank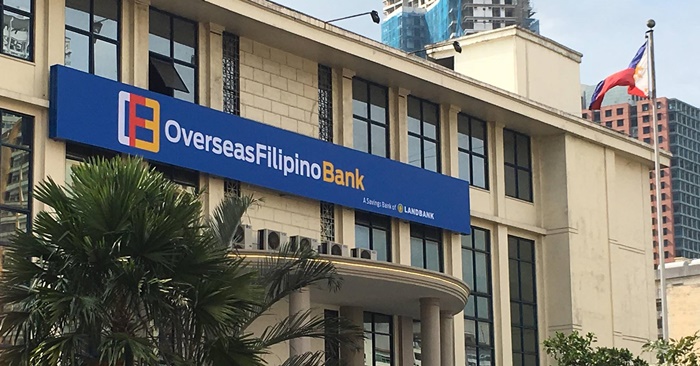 Labor Secretary Silvestre Bello told the Filipino Times Online that this project was first promised to our Filipino migrant workers during the late 70's but has not seen much traction until now with the political will of President Duterte.
These are truly great services that will tremendously help our Filipino migrant workers and their beneficiaries.