A Filipina received a house and lot as a gift from her UAE employer and her story has since gone viral because this is just good news worth sharing.
Also Read: How to Avoid Becoming a Victim of Fake Jobs
On an article published in The Khaleej Times, one Pinay OFW's hard work and dedication has finally paid off. She is a single mom and is now 45 years of age, and with her modest livelihood as a housemaid in the Middle East, never in her wildest dreams did she imagine acquiring a piece of land and be able to start building her own dream home any time soon.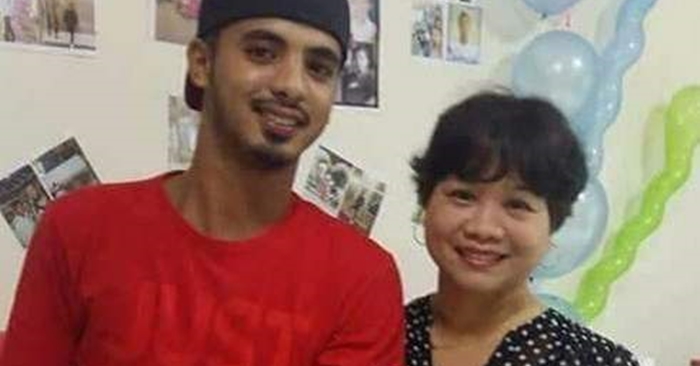 Pinay OFW Receives House and Lot from Emirati Employer as a Token of Appreciation
Things certainly took a huge turn for the better for Dina Tenerife Celo since her current Emirati employer, Melissa McPike, decided to give exactly all of those things for free as a token of gratitude for her years of quality work and service.
The house maid received a large sum of money totaling to Dh23,000 (approximately PhP 320,000) to purchase a lot in Camarines Sur as well as an extra budget to jump start a two bedroom project to which, she has put under Ryan's name, the maid's 21 year old son.
When it is finished, the maid promises to host Melissa and her family in her new home when they eventually vacation in the Philippines.
Dina did not get much success when she initially joined the OFW bandwagon in the early 90s being deployed in Saudi Arabia. It was in 1998 where she met Melissa in Khalifa city who at that time needed help to take care of her two very young boys – Saeed and Saif, 4 years old & 7 years old respectively. When her 2 year contract with the family was up, she moved to working other jobs (at a coffee shop, supermarket, etc…) while still keeping in touch with the said family.
Melissa told the Khaleej Times that she truly could not find any other maid as reliable and as caring as Dina. She has also tried so many times to invite Dina back since the maid is so hard working and could even be counted on with her personal bank information; not to mention that her two boys who are now young adults still refer to Dina as their aunt.