The Overseas Filipino Bank (OFBank), a state-owned bank and a subsidiary of the Land Bank of the Philippines (LandBank), is poised to become the first-ever "digital-only and the country's first-ever branchless government bank" starting Monday, June 29, and purposely serve overseas Filipino workers (OFWs) and those who have returned home. 
The transition and adoption of fully digital services and processes mark the government bank's innovative development to better its services for OFWs and their families amid the COVID-19 pandemic.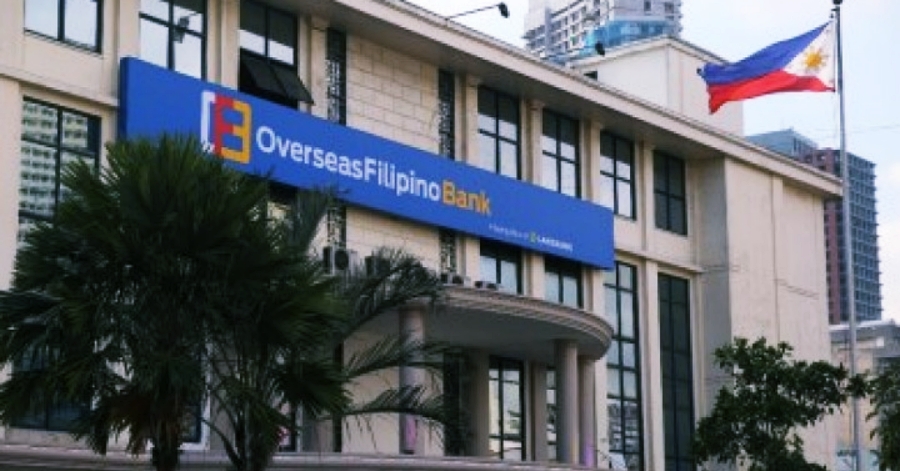 OFBank to Operate on Full Digital Services Starting June 29 
In an interview with PIA-NCR, Landbank's Corporate Affairs Specialist Noelle Manansala said: "The new OFBank will be launched as a digital-only and the country's first-ever branchless government bank. The virtual launch will also introduce OFBank's new digital account opening platform, and improved website and Facebook page designed for Overseas Filipinos worldwide and their beneficiaries in the Philippines."
Manansala extended the invitation to the virtual launch of the new OFBank on July 29 (Monday) at 1:00 p.m. Livestream will be via the official Facebook pages of LandBank (www.facebook.com/ landbankofficial) and OFBank (www.facebook.com/OFBank), and LandBank's official YouTube channel (https://www.youtube.com/landbankofficial).
The development was announced after the Bangko Sentral ng Pilipinas (BSP) approved the OFBank's petition to become a fully branchless, digital lender, capable of providing online lending, investments, insurance, bills payment, and other financial services to overseas Filipinos.
In line with this, all OFWs who are registered with the Overseas Workers Welfare Administration (OWWA) and the Philippine Overseas Employment Agency (POEA) will be given a bank account with the OFBank. 
Some of the highly awaited features and services to be introduced by the OFBank include its mobile payment technology that would allow OFWs who regularly remit money to the Philippines to do it through the platform.
However, to be able to do this, the government had sought regulatory approvals from countries with many OFWs for the OFBank to be allowed to operate overseas. 
Additionally, the OFBank would offer loan programs to OFWs who are planning to return to the Philippines by helping them finance their business or build their homes.
A month before the digital relaunch of the OFBank, Finance Secretary Carlos G. Dominguez III noted that the OFBank had been recently set up and have already encountered problems with technology, but this has been addressed by Landbank president and chief executive Cecilia C. Borromeo.
In 2017, Landbank acquired Philippine Postal Savings Bank (Postbank) and converted it to OFBank, a savings bank catering to overseas Filipino workers (OFWs), a campaign promise of President Duterte.
ALSO READ: Top Savings Accounts for OFWs