The Bangko Sentral ng Pilipinas (BSP) has announced that it will be requiring banks and other financial players to use uniform quick response (QR) code formats for e-payments by June next year.
Payments via this method involve scanning a printed black-and-white image with a smartphone camera to facilitate fund transfers and online payments for goods and services. The banking regulating authority said this has emerged as the "most convenient and cost-efficient means" to move money, which can be performed even when the user is anywhere in the country or overseas.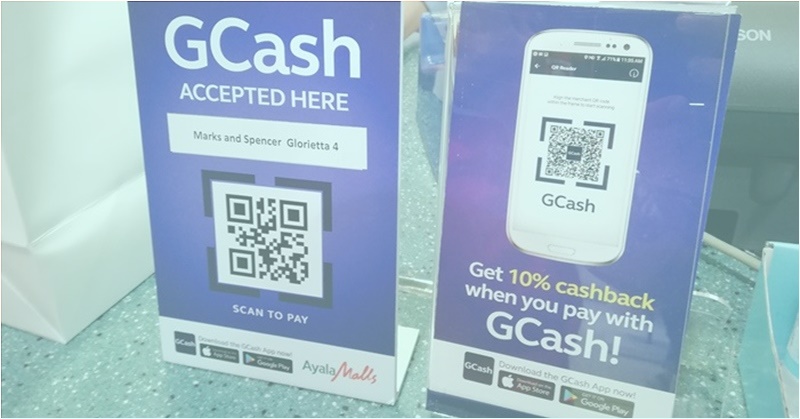 QR Codes to be Standardized for E-Payments Across All Banks by June 2020
In a statement, the BSP announced that it has approved a new rule adopting a national QR code standard that will ensure the "interoperability" of payments made through this platform. This would ensure that a customer paying at the check-out counter in one store can expect the same process when settling dues in another, as shared in a report by CNN Philippines.
This move by the BSP is backed by the fact that this method effectively minimizes coding errors. Furthermore,  Moreover, it is faster and easier to just scan the code than to dip or swipe a card, and sign a charge slip," the BSP said on Thursday. Businesses, especially small enterprises, will have an easier way to collect profits other than accepting cash or acquiring point-of-sale machines.
As per regulations, the private-sector led Philippine Payments Management, Inc. (PPMI) composed of banks and non-bank financial firms will identify the QR code standard which they will be using.
The BSP also noted, "To ensure that the country's QR-enabled payment and financial services are interoperable not only on domestic but also on a wider regional or global scope, the policy requires that the National QR Code Standard be aligned with the international standard."
Meanwhile, payment service providers — which are currently defined as banks and non-banks that facilitate payment transactions for business establishments — must prioritize the safety of payers and merchants "to build trust" in the payment system. They are also tasked to manage threats and vulnerabilities in using the technology and set an "appropriate pricing mechanism" to attract more merchants to adopt the platform.
Once the PPMI has established a QR format, service providers must adopt the standard within 30 calendar days. The BSP gave payment providers until June 30, 2020, to "fully comply" with the uniform QR.
At present, some restaurants and stores have already been offering QR payments, but are using their own structures for their transactions. The BSP is targeting to boost electronic payments to hit at least 20 percent of all transactions by next year.
This is a welcome development for all Filipinos not only because this will be very convenient and secure on their part, but this will also open up future transactions that could soon benefit not only those in the Philippines but also our OFWs. 
ALSO READ: What is Digital Banking and How Can OFWs Benefit from This?