The Philippine Department of Labor and Employment (DOLE) is cooking up a bilateral labor agreement with Slovenia, the Nation of Caves and one of the safest countries in Eastern Europe, says Secretary Silvestre Bello III.
According to Bello, Slovenia is seeking the approval of the labor pact to supplement their skilled and semi-skilled workforce. Reports says that even before the bilateral labor agreement with Slovenia is signed, several companies are already seeking to open up jobs to 5,000 Filipino workers.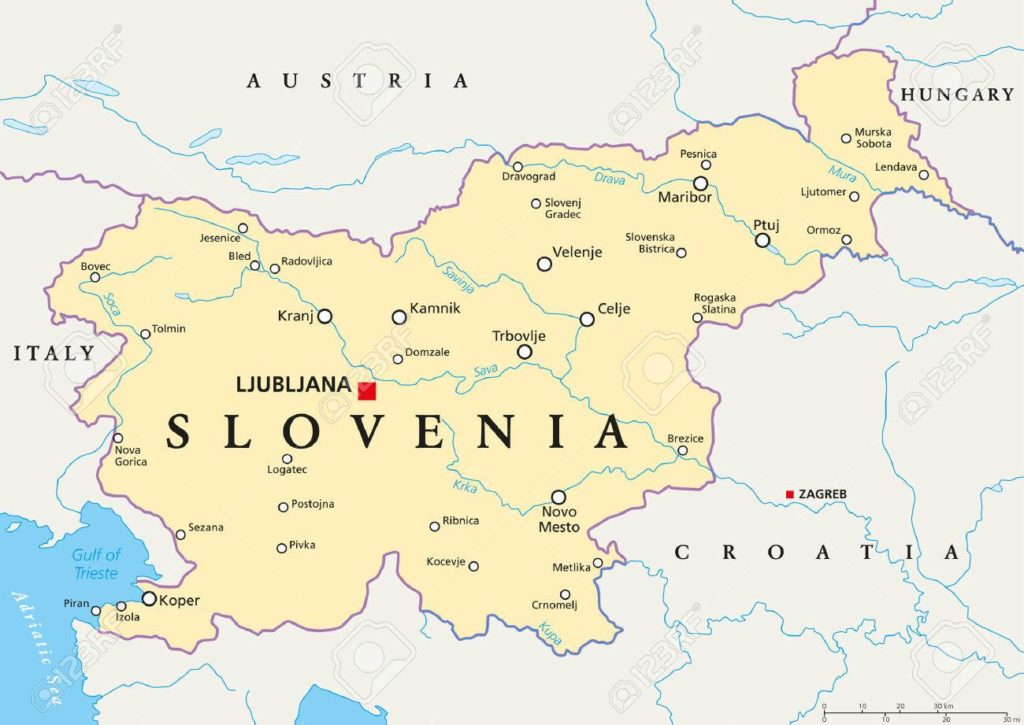 In an interview, Bello had called Slovenia's offer a "good prospect" but he also clarified that the country cannot yet recruit nor deploy workers until the bilateral agreement is signed. He clarified that the governments are still working the terms of agreement that will ensure the protection and safety of the migrant workers that will be deployed there and that it could take about three months or so before it is finalized.
"Magandang prospect yon. Pero liwanagin namin, wala pang bilateral agreement kaya hindi pa tayo makakapag-deploy," Bello said.
He added, "We are working on a bilateral agreement, para pag nagkaroon (na), pwede na po tayong mag-recruit at mag-deploy ng mga workers dun sa Slovenia."
Slovenia flies under many tourists' and overseas workers' radars, but Bello disclosed that aside from the safety offered by Slovenia, they are also offering OFWs a more competitive salary compared to countries in the Middle East, where qualified workers can expect a minimum wage of about US$1,000 or around P50,000 to P75,000.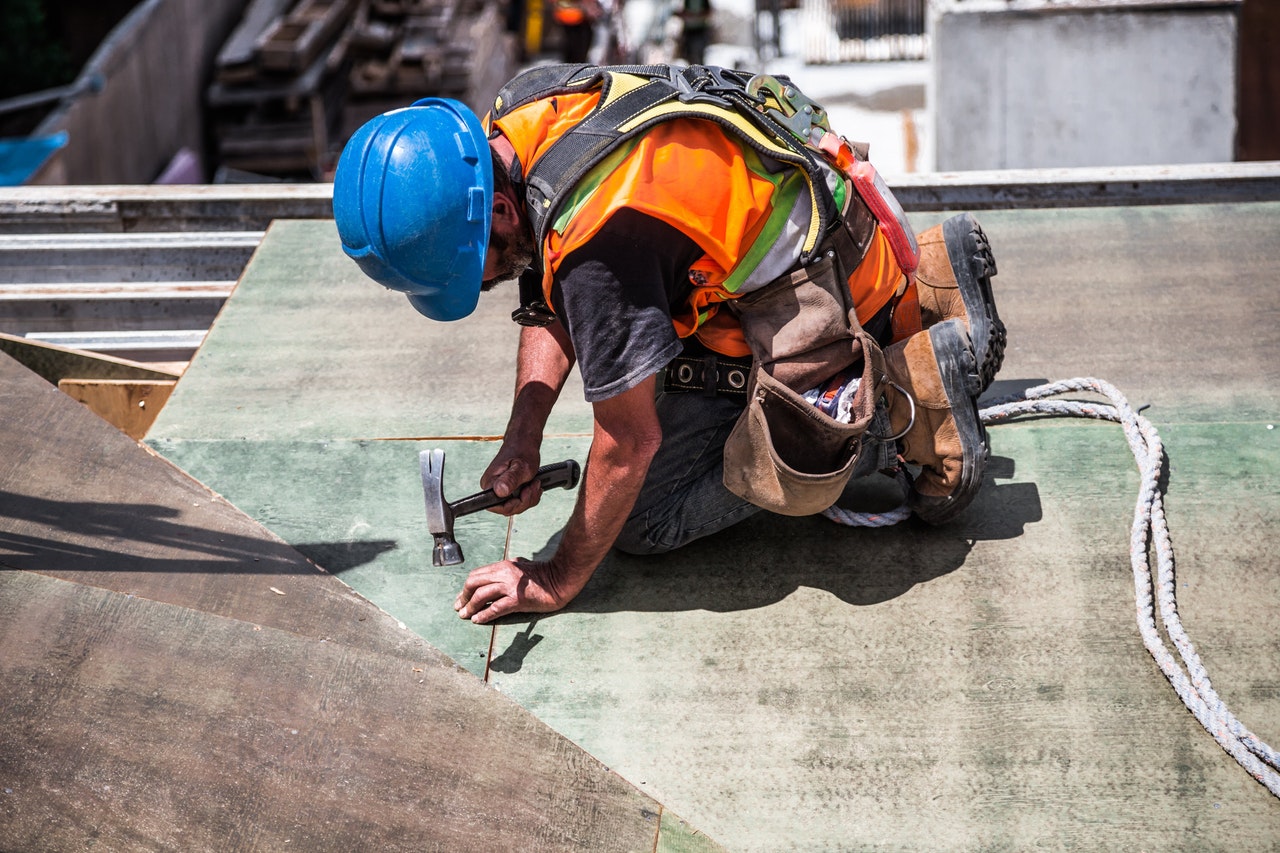 "Maganda ang kanilang offer eh, maganda ang sweldo, maganda ang mag terms of employment kaya gusto naming… magandang alternative market of labor," the Labor Secretary shared.
Opportunities for overseas work are also available in Russia and Canada with job offers to Filipino workers ranging from health care workers, nurses, engineers, truck drivers, heavy machine and equipment operators, and other industries, to household service, Bello had said.