The Department of Labor and Employment (DOLE), through Secretary Silvestre Bello III, has confirmed that they are now in the process of establishing a new labor agreement with Tel Aviv to provide OFWs in Israel the same type of protection underscored in the MoU for OFWs in Kuwait.
The Labor Secretary went ahead to Israel to meet with his foreign counterparts for the said agreement, in preparation for the President's state visit slated on September 2 to 5, as shared in a report by Business Mirror.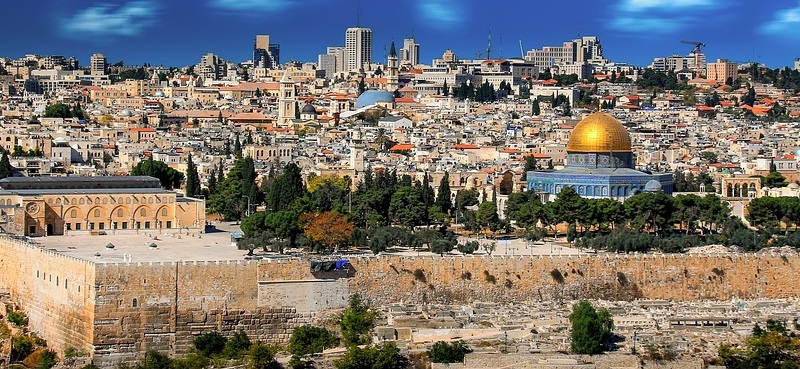 New Labor Agreement for OFWs in Israel "in the works" – DOLE
Bello shared in a press briefing last week that the early preparations for the bilateral agreement would enable the president to conveniently sign the document during his stay in the country on the said dates. The labor secretary also shared that they might adopt the memorandum of understanding used in Kuwait as a template for Israel, with a few exclusions.
The Philippines-Kuwait MOU for Filipino household service workers (HSWs) is considered a benchmark agreement due to its new protective provisions for the concerned sector. These include the right of Filipino HSWs to keep their mobile phones, as well as other communication devices, together with their passports and other important travel and personal identification documents.
Secretary Bello reiterated that some of the provisions of the Philippines-Kuwait MoU may not be applicable to OFWs in Israel, as they are generally treated well. "In fact, our household service workers are treated as caregivers. They are not required to be at the home of their employers every day," Bello explained.
Since 2016, the Israel Chamber of Commerce of the Philippines (ICCP) has been pushing for the establishment of the bilateral agreement, with the hopes of sending more Filipino caregivers in Israel. Furthermore, the ICCP hopes that with the passing of a new labor agreement between the two countries, recruitment fees for OFWs bound for Israel would significantly be reduced. Latest government data shows that there are at least 34,000 OFWs in Israel.
While much controversy had arisen from the incident that prompted the creation of an MoU between the Philippines and Kuwait, having a standard for international labor agreements seems to be one of the good things that came out of it. With this development, we hope that Filipinos bound for work in Israel would have a more organized and fulfilling experience in the host country.