Filipinos are big fans of great food, so when Filipino restaurant chain Kuya J announced that it will bring back popular US fast food brand Popeyes to the Philippines, many were intrigued and even got excited (or hungry) upon learning of this development.
In a press statement released last Aug. 17 (Friday) through Business Wire, the two companies have come up with an exclusive master franchise agreement to grow the popular US franchise locally.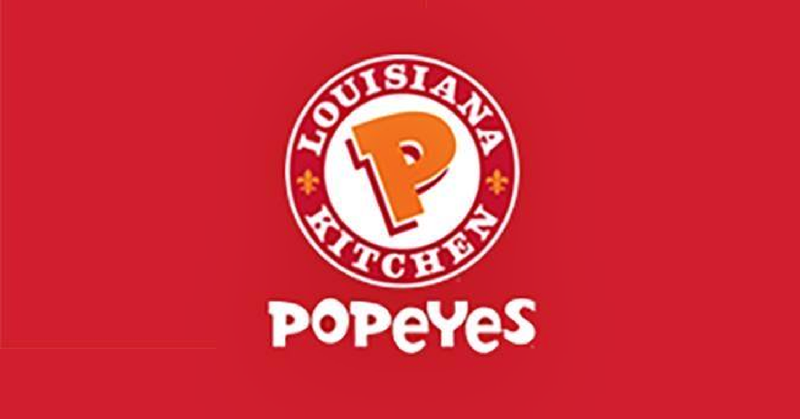 Popeyes All Set for Philippine Comeback with Kuya J Tie-up
According to Kuya J Group Chairman Lowell Yu, the partnership aims to launch and develop a great brand with high-quality products offered to the Philippine's growing market of more than 100 million people.
On the part of the US franchise, Popeyes expressed confidence that their set of product offerings "will resonate well" with Filipino consumers, as shared by Popeyes' President Alexandre Santoro.
The partnership will bring a mix of local market expertise and internationally-recognized high quality food products for Filipinos to enjoy, Santoro added.
Kuya J Group offers popular Filipino dishes including crispy pata, bulalo, grilled scallops, roast chicken, and sisig. The brand has expanded to over 100 branches within two years of its operation.
Popeyes, on the other hand, was first established in New Orleans back in 1972. And with favourites such as spicy chicken, chicken tenders, fried shrimp, and other regional products, the brand has grown to over 2,900 restaurants worldwide. Since then, Popeyes has established itself as one of the world's largest chicken quick service chains.
Being chicken aficionados and food lovers in general, we believe that Filipinos wouldn't mind saying that Popeyes is very much welcome to stay in the Philippines!
After all, our love for food has brought international attention to our country and has helped some families gain financial freedom and business success.