The world isn't just full of beautiful beaches in the east and cultural sites up north. In South Africa, you get to experience a different side of the world that will give you not only beautiful memories of a travel, but also a new worldview that would make your entire travel experience richer and more fulfilling in the future.
ALSO READ: How to Apply for an Australia Tourist Visa
South Africa is most known for its rich culture, friendly people, and breath-taking landscapes. If planning a visit, be sure to check out the massive houses on the cliffs of Knysna as well as the big five residents (lions, rhinos, leopards, buffalos, and elephants) and the hundreds of mammal and bird species inhabiting Kruger National Park.  In this post, we will help you make that dream and travel goal become a reality, first and foremost by helping you understand what you need to do to get a South African tourist visa. Continue to read below:

Applying for a South African Tourist Visa
Before you get your bags packed and itinerary furnished, it helps to do a little research of what you need to learn and adjust to during your visit, even for a short while in South Africa. It also helps to keep an open mind and to drop some of the stereotypes you may have about the country and its people before you go.
Now, onto the first and most important task: securing a tourist visa. Getting a visa can take up to five business days only, but again, this isn't advised. Travelling to another country requires ample preparation, and this means following the requirements down to the last detail.
Here are the general requirements you'll need to prepare for your visa application: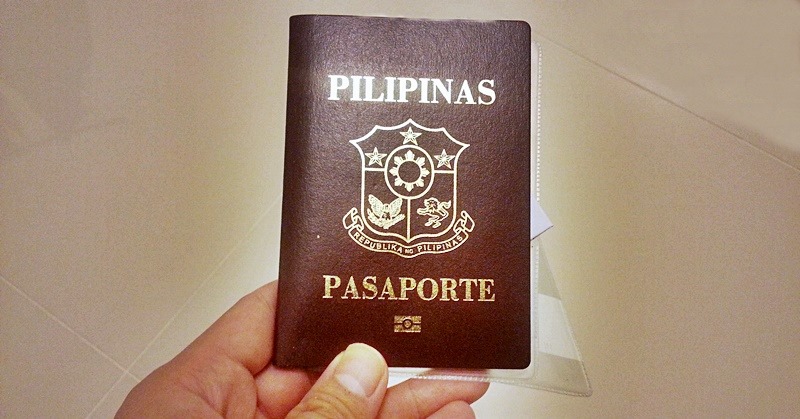 Your valid and original Philippine passport
Two passport-sized photos. These must be taken within the last 30 days from the date of your application.
A duly filled out copy of the tourist visa application form (DHA-84). Only use black ink and block letters when filling out this form. Also, make sure to affix your (applicant's) signature on the form, and this should match with the one on your passport.
Documents to prove your financial capacity. These include:

Bank statements issued within the last three (3) months, certified by the bank, and not older than 7 days from the time of your application. Make sure to keep the receipt if authorities request for it.
For employed individuals: copies of your employment certificate and ITR.
Otherwise, any of the following which applies to your case:
Business owners/entrepreneurs: Business permits
Students: School records
Copies of your land/condominium/car titles or registration.

Travel Details such as your flight and hotel reservation details, as well as your daily itinerary.
Important: Reservations will do so you don't need to pay for your bookings yet at this point.
A cover letter. This should specify your complete name, passport number, length of stay in the country, as well as the point of reference (or the person whom you will visit or sponsor your trip). The cover letter must bear your signature. If you have a representative, you must indicate his/her contact details and designation.
An invitation letter. This only applies to those who are visiting upon an invitation of a South African national. The document must also bear the signature of the host/hostess.
A copy of your marriage certificate (where applicable). You should also bring the original record for verification purposes.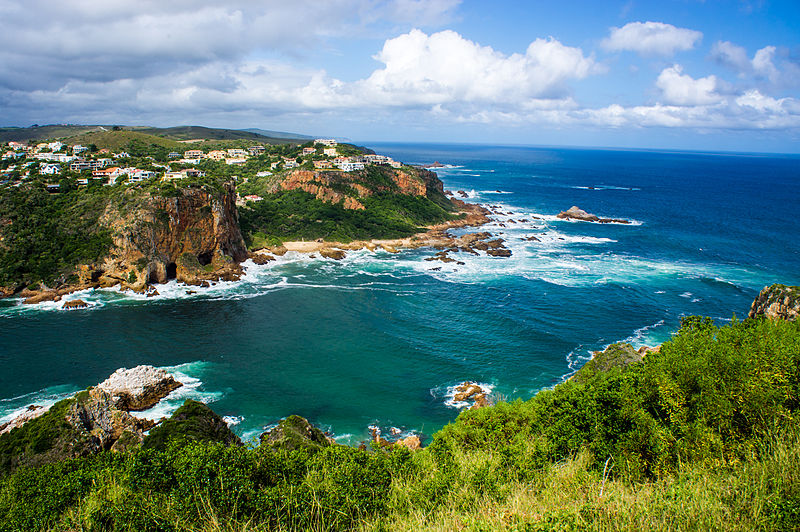 Procedures for Applying for a South African Tourist Visa:
For the purpose of this guide, we will detail the steps you need to take for your application through VFS Global, since application via embassy is no longer allowed. Application for a South Africa tourist visa is coursed through VFS Global, South Africa Visa Application Centre, Ground Floor, Ecoplaza Bldg., Don Chino Roces Ave., Makati City.
Step#1: Gather all the required documents. Fill out all the forms and make sure that everything is in order and as requested.
Step#2: Submit your documents to VFS Global (address indicated earlier). Submission of applications is accepted on weekdays from 7:00 – 11:30 A.M. and 1:00 – 4:30 P.M, while those processed by authorized representatives are accepted from 7:00 – 11:00 A.M. and 1:00 – 4:00 P.M.     
Step#3: Settle the visa processing fee (this is free if you're staying in the country for less than 30 days and PHP 2,525 for 30 days or more), VFS Service Fee (PHP 2,000), Courier (PHP 370, but optional). And that's it! Just wait for a notification from the agency for the release of your visa and passport.
Travelling opens our eyes to what the world has to offer, it also enriches our worldview. And while any place can be an experience, South Africa as a nation teaches us more than just their way of life. As the South African motto goes: ǃke e: ǀxarra (tr. "diverse people unite), we are being taught to be more accepting of our differences and to put our brother first before ourselves.
ALSO READ: How to Apply for a Schengen Tourist Visa 2018