When you think about the most mystical places in the world, India has got to be on the list what with its charming landscapes, marvelous architecture, colorful history, as well as unique culture. There are many other things for which India is known for, but the best way to find out is to discover them yourself.
ALSO READ: How to Apply for a South Korea Tourist Visa
From the iconic Taj Mahal, the Bollywood scene, to the country's exquisite culinary offerings, tourists have all the reasons to look forward for their trip to India. But before anything else, you must first secure an Indian tourist visa… here's how: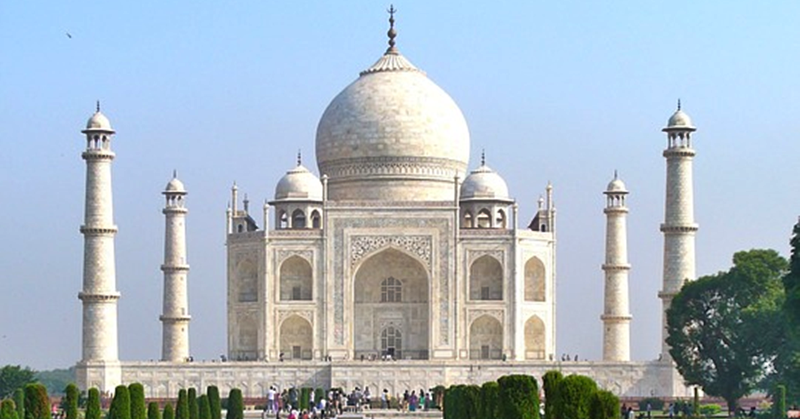 Applying for an Indian Tourist Visa
There are two ways to secure an Indian tourist visa. One of which is through applying for an e-visa online and the other is through direct application. Whatever method you choose, the process is quite straightforward.
General Requirements:
Unlike other countries that require a visa, India is among one of those that have a short list (literally!) of requirements for the application, here are some of them: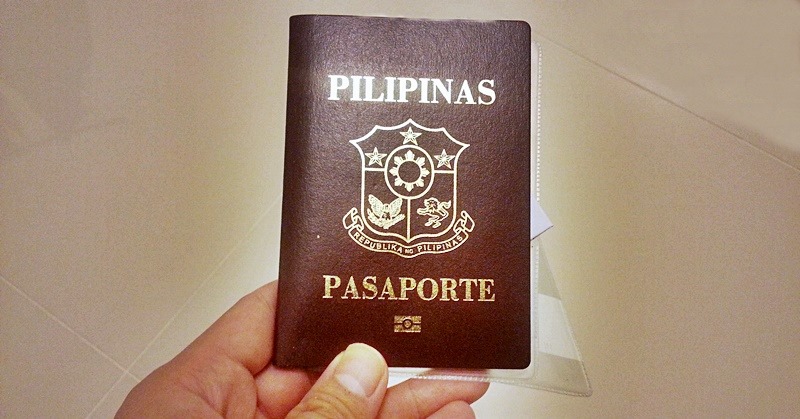 A digital (scanned) copy of your valid passport's bio-page, with at least six (6) months validity.
A recent scanned ID photo in white background.
Visa payment of approximately $50 (or around PHP 2,500). This can be paid via PayPal or credit card.
Step-by-Step Application Procedures for an Indian Tourist Visa
As mentioned, you can either apply online or personally at the Indian Embassy. For those who are qualified to apply for an e-visa, here are the procedures you need to take:
STEP#1: File an application online. Fill out all the details required. Other than your personal info, family details, and employment information, you will also have to provide the details of your trip which include the date of your travel, airport of entry, and the address and contact details of the hotel you will be staying at.
Tip: It's important to keep your flight and hotel bookings at hand.
STEP#2: Upload all the required documents on the visa website. A page will prompt you to do so after you fill out the application form page.
STEP#3: Pay the visa processing fee through the above-mentioned options.
STEP#4: Wait for the release of your visa within the next 72 hours or less. You will be issued an Electronic Travel Authority via the e-mail address you've provided.
If you're not qualified to apply for an e-visa, just submit your application form together will all the documentary requirements with the addition of those listed below at the BLS International Office 9/F, 902, One Corporate Plaza, Arnaiz Avenue, Makati City. Schedule of submission is between 9:00 AM to 12:00 PM. Release time is between 4:00 PM to 5:00 PM.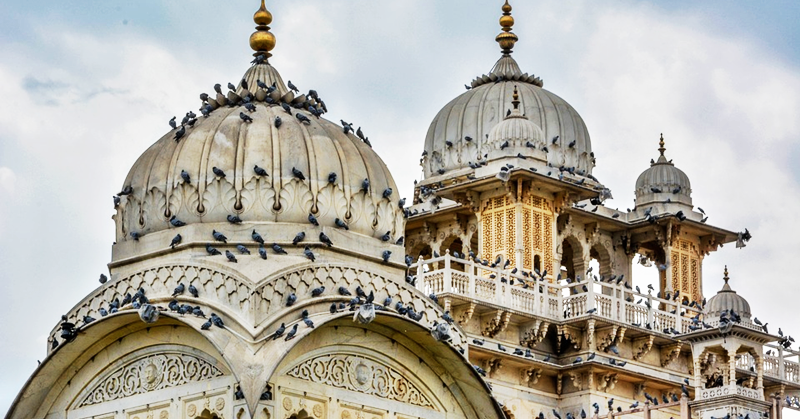 Additional requirements for direct application at the BLS:
Your original bank certificate. This document should have your bank account type, current balance, opening date, ADB for 6 months, and the receipt of certificate.
The original or certified true copy of your personal bank statement for the last 6 months with a receipt.
Your original certificate of employment. This must have your employment details such as your position in the company, date hired, salary/compensation, office address, contact details of your HR Dept. (i.e. landline number, e-mail address)
BIR-issued Income Tax Return Form with official stamp
A copy of your round-trip flight reservation.
A letter of invitation from a friend/family/sponsor (where applicable) along with a copy of their passport and financial statement.
Other supporting documents based on your circumstances:

Business owners: Business permit
Students: school ID, enrollment certificate or receipt, affidavit of support
For those who choose to avail the services of a travel/tour agency to process your visa application for India may do so, but given the option to get an e-visa and directly applying at the BLS office, securing an Indian tourist visa shouldn't be very complicated. As always, just plan ahead of your schedule and make sure that you gather all requirements in time for your application window prior your travel. Good luck!