Travelers going through and from the Ninoy International Airport (NAIA) will have to make some adjustments with their travel budget as there will be higher terminal fees both for domestic and international flights set to take effect by April next year, as shared in a report by GMA News Online.
ALSO READ: [WATCH:] Application for TESDA's Tech-Voc Courses for OFWs Now Made Easy
According to Manila International Airport Authority (MIAA) General Manager Ed Monreal, the proposed fee hike is intended to generate additional funds for the maintenance and improvement of the country's primary gateway.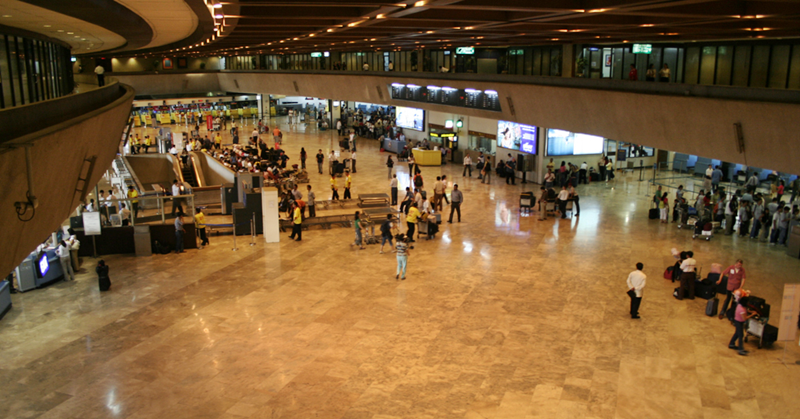 NAIA to Increase Terminal Fees by April 2019
According to Monreal, NAIA terminal fees for international flights (PHP 550) will be increased to PHP 750 whereas terminal fees for domestic flights (PHP 200) will be at PHP 300. The proposal is to be implemented in the first quarter of 2019 or by April 1 next year.
The move was also inspired after the country's main airport has been removed from the list of the worst airports in the world. This is to make sure that it stays that way, Monreal explained.
He also shared that NAIA's terminal fees have been among the lowest compared to the Philippines' neighboring countries and other local terminals in the country.
Based on the data shared by the MIAA, the terminal fees for Singapore, Thailand, and Vietnam are priced at PHP 1,867, PHP 1,174, and PHP 742, respectively.
Meanwhile, terminal fees for domestic flights in Mactan –Cebu International Airport are priced at PHP 300 whereas terminal fees for international flights cost PHP 850. Similarly, terminal fees for international and domestic flights in Clark and Subic Airport cost PHP 650 and PHP 600, respectively.
The increase is also to be expected according to Monreal because otherwise, the airport will be experiencing a deficit within the next couple of years. The proposed increase is expected to add at least 1% to the airport's revenue.
Prior to being presented for public consultations, the proposed terminal fee hike will still go through several stages, which will involve inter-sectoral consultations and review, shared the MIAA chief.
Monreal made it clear, however, that the exemption of overseas Filipino workers (OFWs) from payment of terminal fees will still be observed.