We've already shared how you can apply for a South Korea tourist visa, but did you know that things are about to get much easier? That's right! The land of K-pop, kimchi, and Koreanovelas is relaxing the visa requirements and processes for Filipino travelers. Yay!
ALSO READ: South Korea to Hire 5,000 Workers, Salaries up to PHP 60K
On Sunday, May 2, South Korean Ambassador Han Dong Man announced that his country is simplifying the visa application process, in a bid to encourage more Pinoys to visit.
Simpler Visa Process for Pinoys Going to South Korea
During the 70th anniversary celebration of Filipino-Korean ties held in Manila, Han shared that around half a million Pinoys visited South Korea in 2018, ABS-CBN News reported. With such a huge number of visitors, it is only fitting that the visa process be simplified.
Hence, in order to lessen the long line of applicants at the South Korean embassy, Han stated that visa applications may now be coursed through travel agencies.
Han also mentioned that South Korea is reducing the amount of documents needed from certain sectors, such as government workers, professionals, and media. Applicants from these sectors may also be eligible for multiple-entry visas that are valid from 5 to 10 years.
Those who are qualified for the multiple-entry visa may submit just one paper saying that he or she is working for this company, the Ambassador explained.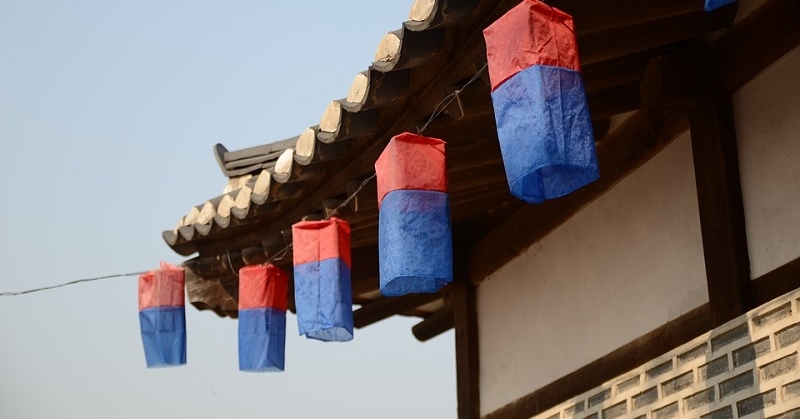 In addition, South Korea is increasing the number of scholarships for Filipinos. Han said that they are looking forward to more Filipino-Korean exchanges, not just tourists but students as well. And since many Korean students are invited to study in the Philippines, they are also inviting Filipinos, particularly university students, to apply for scholarships and study there.
What's more, Han shared that South Korea is aiming for two million Korean arrivals to the Philippines this year, thus increasing tourism and trade between the two countries. Notably, Koreans have topped the list of foreign tourists arriving in the Philippines for the past decade.
ALSO READ: Bureau of Customs Orders Return of Shipped Trash from South Korea
Indeed, the simplified visa requirements and processes would definitely encourage more Pinoys to visit South Korea. Meanwhile, have you ever wondered which countries are the best places to work in? Check out this list of best countries to work in as overseas Filipino workers (OFWs).