To all those who are planning to work in South Korea, this could be a great time for you! The Philippine Overseas Employment Agency (POEA) has confirmed that South Korea is expected to need more than five thousand Filipinos to be employed as factory workers in their textile, electronics, chemical and food industry, reported ABS_CBN.
Also Read: OFW Factory Worker Shares Monthly Salary in South Korea
According to POEA, this is part of the Philippines' quota as a sending country, to deploy at least 5,000 workers to South Korea every year. There is a total of  54,000 Filipinos who have been deployed as factory workers to South Korea since 2004. This is proof that the compensation as well as the working conditions in this country is agreeable to many hardworking Filipinos.
Also Read: How to Apply as a Factory Worker in South Korea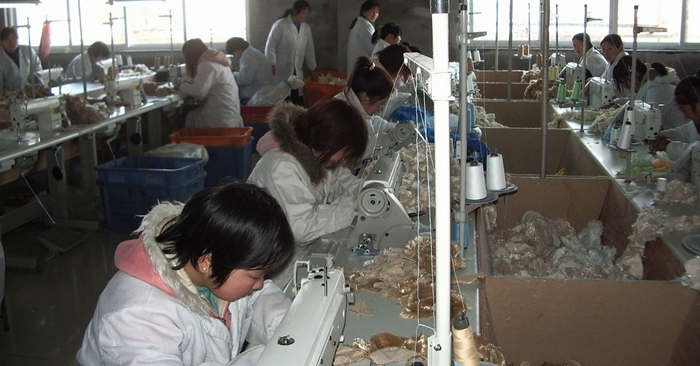 POEA: Five Thousand Filipino Factory Workers Needed in South Korea
A word of caution was also given to interested applicants, to always seek guidance from designated agencies such as the POEA. Since this is a government to government agreement, all processes such as application and orientation will need to go through the POEA. There is a minimal processing fee but no placement fee is needed.
A factory worker in South Korean can earn as much $1,200 or 60,000 pesos every month.
To those interested, here's the application process shared by POEA:
1. Register at the POEA Website
2. Take the Korean Language Exam
3. Skills Test
4. Medical Exam
Jocelyn Sanchez, Deputy Administrator of the POEA, shared that what the applicants need to prepare for is the Korean Language Exam. She shared that applicants just need to learn the basics of the language and that there have been applicants who only did self-study and passed.
This opportunity is not only open to those who have work experience. Employers are also open to hiring those without experience as long as the requirements above are met. Once they pass the language exam and the skills test and are deemed physically-fit, their profile will be forwarded to the employer for selection.
As always, we suggest that you visit the nearest POEA office in your area to ensure that your application is processed within their guidelines. Best of luck to all job seekers!
Also Read: Salary Details of an OFW in South Korea