Are you interested in working in South Korea? If so, you must first understand that it will take some time to adjust to the Korean brand of work attitude. For example, you may not be used to the longer work hours. You will eventually adjust and find that you are capable of bringing that commitment to your workplace and being highly productive.
You must also learn more about South Korea's cost of living. Fortunately, there are many OFWs in South Korea who have shared their experiences through YouTube and other online platforms. In this article, we will showcase one of those OFWs.
Disclaimer: The information posted here is based on the personal experiences shared by the OFWs in the video below. Please let this post serve as a guide only. If you have specific questions, you may ask the OFWs by commenting on their videos on their accounts.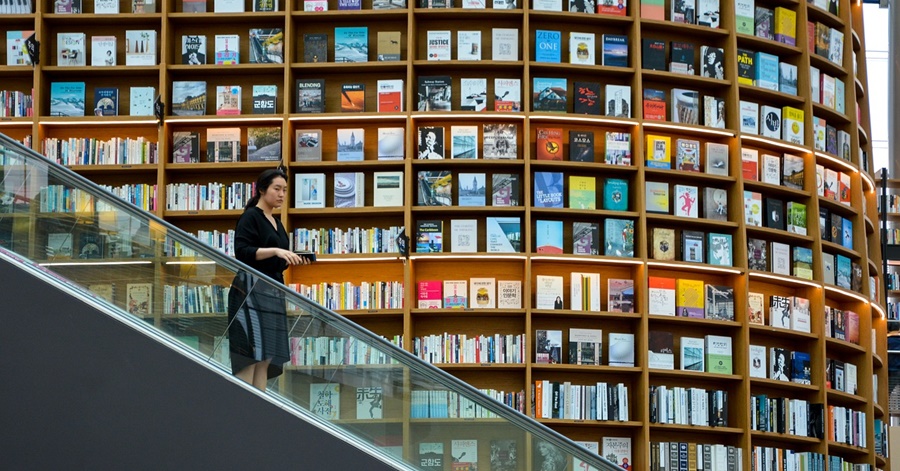 How Much Does an OFW Earn in South Korea?
The information presented in this article comes from an OFW with the YouTube channel Team Calalo. In the YouTube video below, Team Calalo talks about the cost of living in Korea, salary in Korea, and other important information.
Salary
Here are some interesting facts about salary in South Korea according to Team Calalo:
The salary increases yearly.
There are two kinds of salary in Korea: fixed rate and daily rate
Fixed rate means even if you don't go to work you still get paid. However, since your rate is fixed, they can give you lots of overtime work without extra pay.
Daily rate means no work no pay, although in some companies you are given 15 days a year to get paid even if you don't go to work.
2016 salary
Team Calalo says that back in 2016, her hourly rate was 6,030 won or 277 pesos.
That's equivalent to 2,219 pesos per day (on an eight hour work day).
Monthly, that's 1,260,270 won, equivalent to 57,972 pesos.
If you have over time and night differential, that can even increase.
2019 salary
Hourly rate is now at 8,350 won or 384 pesos.
Daily rate is 3,072 pesos.
Monthly rate is then at 1,745,150 won or 80,321 pesos.
Salary Deductions
You won't get your salary in full. According to Team Calalo, these are the deductions:
Loss Deduction – when you are undertime or absent that is deducted from your salary.
Pension / SSS – the more that is deducted from you, the more you can get once your contract ends. In Team Calalo's case, her deduction back in December of 2018 was 119,810 won.
Health Insurance – 66,320 won in Team Calalo's example.
Health Care – 4,890 won in Team Calalo's example.
Income Tax – You can actually have your income tax refunded if you submit the necessary application papers.
Residence Tax – Team Calalo paid 2,330 won
Dorm – Team Calalo paid 90,000 won.
For example, for a particular month back in 2018, Team Calalo had a gross pay of 2,125,690 won, including allowance and overtime pay, and a net pay (after all deductions) of 1,819,860 won. For the current exchange rate, this net pay is equivalent to 75,415 pesos.
This may be your first impression of a typical salary in South Korea. If that is the case, you probably noticed that salaries and benefits are definitely high in the country, and you may want to consider applying for work there.