A video posted on a social media website went viral. The video was showing three Overseas Filipino Workers in Saudi Arabia expressing their agony and are asking for help. They can be seen as very tired and depressed when seeking help.
Living under the same roof, the three Pinay OFWs were quarantined by their employer away in the mountains. According to the Filipino workers, they are having difficulty breathing, they have been tested in two different hospitals and have been tested positive.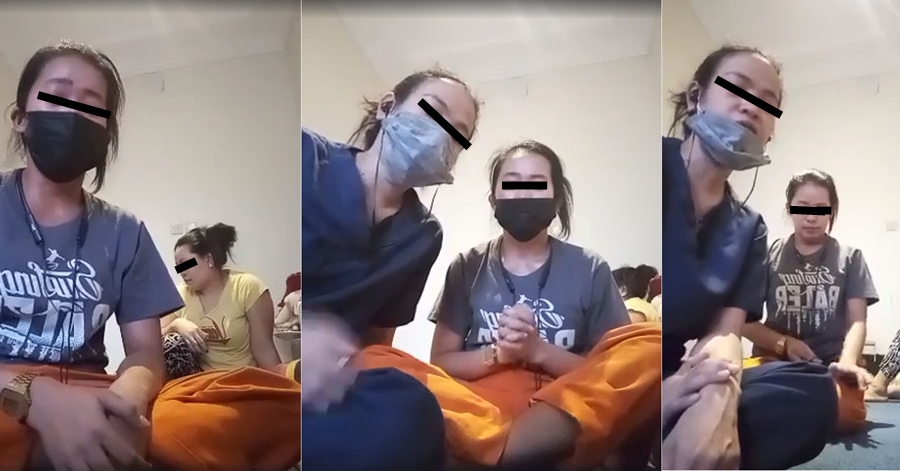 OFWs Experience With Their Abusive Employers
As stated in the video, even though they are infected, their employers are abusing them, even forcing them to work. They are very tired of their current situation, they are desperate for any help that will come for them.
The other person in the video seemed like she had already lost hope, but she still expressed her feelings and described what they have gone through.
In the video, another Filipina worker also shared her demise with their employer. Her experience started when she was asking about the test results from the hospital and was denied her request. And after they have reported their dire condition to their agency, their test results were released.
She added, that she's very concerned about her coworkers as they are struggling to be healthy. Their condition has gotten worse once they arrived in the mountains. She is drastically asking for help, they wanted to go home in the Philippines. Although the virus is lethal, she also fears that they will be left to die and thrown out in a barren area.
All they wanted is to get out of this misery. They don't know what else to do and are really looking for a way to get help.