When you meet someone who works as an OFW in Australia, your first impression may be that that person is already rich, has lots of savings, and is living the dream life.
Australia is a first world country after all. Even so, this article showcases the life of an OFW in the country and provides some perspective so that you can find out for yourself if that impression is true.
Disclaimer: The information posted here is based on the personal experiences shared by the OFWs in the video below. Please let this post serve as a guide only. If you have specific questions, you may ask the OFWs by commenting on their videos on their accounts.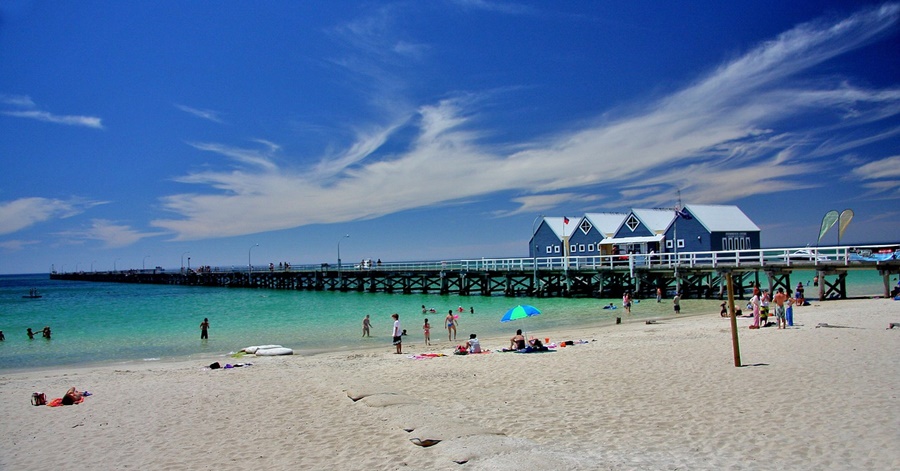 Is the Cost of Living Too High? Filipino Shares OFW Life in Australia
This article showcases the salary and cost of living of Eric Jabagat, an OFW working as a butcher in Australia. You can see the full video below:
Salary
Eric says that as of July 2019, Australia's minimum wage is AUD $19.49 per hour, or AUD $740.80 per week. In Philippines, this is equivalent to PhP 667 per hour or PhP 25,354 per week.
Australia has the highest minimum hourly wage in the world. In second and third place are Luxembourg and New Zealand, respectively.
Salary in Australia depends on the following factors:
Casual or full-time level
Professional or blue-collar jobs
Experience
Eric mentioned that as a butcher, his rate is AUD $24.69 per hour or AUD $875. In Philippine money, that's equivalent to PhP 845 per hour or PhP 29,948 per week.
In Australia, the salary is given weekly; every Tuesday in the case of Eric.
Bills and Expenses
Here's a breakdown of Eric's expenses in Australia.
House rent – AUD $265 per week or PhP 9,070 per week. In Australia, since the salary is weekly, the payment of house rent is also weekly. Eric said that nowadays, the rent is even higher, AUD $300 – AUD $400.
Groceries – AUD $200 per week or PhP 6,854 per week.
Eric said that the grocery items in Australia are quite expensive. Here's a typical price list:
Mango – AUD $1.99 each or PhP 68 each
Sayote – AUD $5.99 / kg or PhP 205 /kg
Avocado – AUD $1.69 each or PhP 58 each
Ginger – AUD 9.99 /kg or PhP 342 /kg
Okra – AUD $ 12.99 / kg or PhP 445 / kg
Eggplant – AUD $4.99 /kg or PhP 171 /kg
Banana – AUD $2.99 /kg or PhP 102 / kg
Fish (mackerel) – AUD $6.99 /kg or PhP 239 /kg
Lemongrass – AUD $19.99 /kg or PhP 684 /kg
Health Insurance and Utilities
According to Eric, having a health insurance is really important. That's one of the Australian government's requirements before you can work there.
Health insurance – AUD $200 / month
Car Registration – AUD $74 per month. You pay this every 3 months and it depends on the type of car.
Electricity – AUD $100 per month
Water – AUD $20 per month. You also pay every 3 months
Wi-Fi or Internet – AUD $70 per month
Mobile Load – AUD $40 per month
Fuel – AUD $200 per month
Gas – AUD $20 per month. You pay every 3 months as well.
The grant total for health insurance and utilities expenses is AUD $ 784 or PhP 26,833.
What's Left?
Subtracting from the monthly salary the house rent and groceries, you get:
AUD $875 – AUD $200 – AUD $265 = AUD $410 per week, or PhP 14,032 per week.
This is equivalent to AUD $1,640 of savings per month.
But, deducting the health insurance and utilities, you have
AUD $1640 – AUD $784 = AUD $856, which is equivalent to PhP 29,297 savings per month.
So there you have it. If you're new to Australia, don't expect to receive high salaries and save lots of money right away. Take time, you'll get there eventually if you persevere.