Are you an English teacher? Do you want to work as an English teacher in China? If so, then this article is really useful for you.
Several OFWs based in China have shared details about their life in the country, including their salary and cost of living. With this information, you will be more prepared to go to China and teach English as a profession.
Disclaimer: The information posted here is based on the personal experiences shared by the OFWs in the video below. Please let this post serve as a guide only. If you have specific questions, you may ask the OFWs by commenting on their videos on their accounts.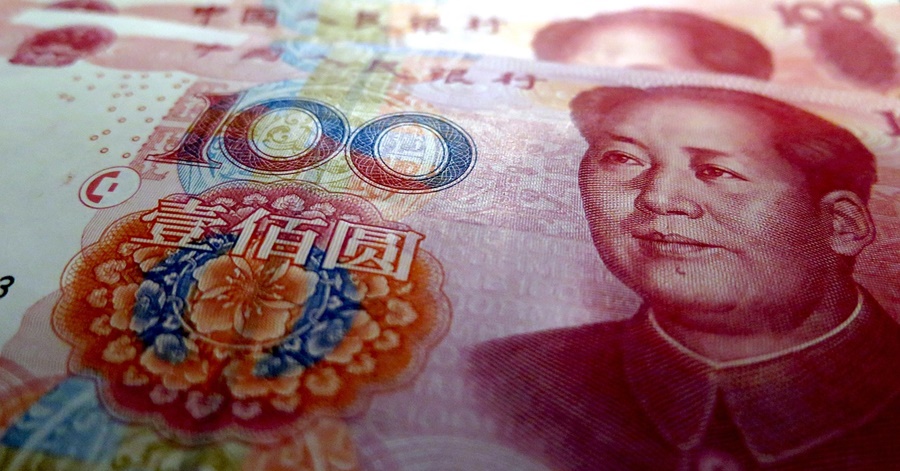 Monthly Expenses of an ESL Teacher in China
OFW YouTuber Bibi Mayang says that her viewers and subscribers have frequently asked her about her cost of living in Tianjin, China. To finally respond to these questions, she made a YouTube video which you can watch below:
Expenses
Bibi Mayang mentioned that her usual expenses are the following:
Housing or accommodation
Bibi Mayang pays 2,000 RMB per month.
Her employer gives her a housing allowance of 1,200 RMB per month.
Electricity
Bibi Mayang pays around 50 RMB per month for electricity. It goes up to 55 RMB when she uses the air conditioning.
Water
Bibi Mayang doesn't pay the water bill because it is shouldered by her landlord.
Gas
Bibi Mayang says you can really save a lot on gas.
She mentioned having 70 RMB of gas when she first arrived, and its already been a year but her gas isn't empty yet.
That's because she doesn't cook for breakfast and lunch, since they have free breakfast and lunch at school.
Food
Bibi Mayang says she spends around 600-700 RMB on food per month.
Internet
Bibi Mayang strongly recommends China Telecom for Internet.
You get 20 GB on your phone's sim card, and they will give you an unlimited WiFi router with a really strong connection.
Tax
Bibi Mayang pays 410 RMB on taxes.
Salary
As an ESL teacher, Bibi Mayang says your salary depends on what grade level you're teaching in.
You can teach ESL at the following levels:
Kindergarten
Training School
Primary School
High School
College
Bibi Mayang says the high school teachers are the ones that have the highest salary. They receive as high as 17,000 RMB per month.
She adds that as a kindergarten ESL teacher, her salary range is from 9000 RMB – 11000 RMB.
Aside from the salary, you also receive the following benefits:
Contract completion bonus – 5000 RMB to 10,000 RMB.
Flight allowance – you receive this after a year of your contract — 5,000 to 10,000 RMB
Travel allowance
Food allowance
Salary Increase
After a year of teaching ESL, or after the end of your contract, you can have your contract renewed and have a salary increase.
For example, if your salary in the previous year is 9,000 RMB per month, this year, your new salary could be 9,500 RMB per month.
Bibi Mayang said that the increase range is written on the contract. The increase depends on your performance as a teacher.
A typical increase range is 500 RMB to 1000 RMB. To have the highest possible increase, you need to work hard to be able to teach well.
Working in China
The following is a breakdown of the monthly expenses (in Philippine Pesos):
Accommodation – 14,600 Pesos
Electricity – 360 Pesos
Gas – 43 Pesos
Food – 4,360 Pesos
Internet – 1,000 Pesos
Tax – 2,980 Pesos
Total expenses is 23,343 Pesos.
Furthermore, for a salary of 11,200 RMB, Bibi Mayang's total savings after a month is 56,771 Pesos.
As you can see, you can really save a lot when you work in China as an OFW. The expenses are not that high. The cost of living depends largely on your lifestyle and how you can budget your salary.