China, other than being one of the world's superpowers, is also known for a number of positive things. For one, there's its abundance of natural resources and geologic formations, such as Mt. Huangshan, and other ecologic reserves such as the Zhangjiajie National Forest Park and Yunnan Stone Forest Geological Park. Then there are also the breathtaking historical and cultural spots such as the Teracotta Army in Xi'an, the Forbidden City and the Great Wall of China in Beijing.
ALSO READ: How to Apply for a Japan Tourist Visa
Visiting China basically requires one to apply for a tourist visa with a few exemptions, as detailed in the PRC Embassy website. But, in all other circumstances, getting a visa is the way to go. And it has to be done at least a week before your scheduled flight but of course, with all preparations to be had, do it three weeks or earlier just so you can get all the requirements on time.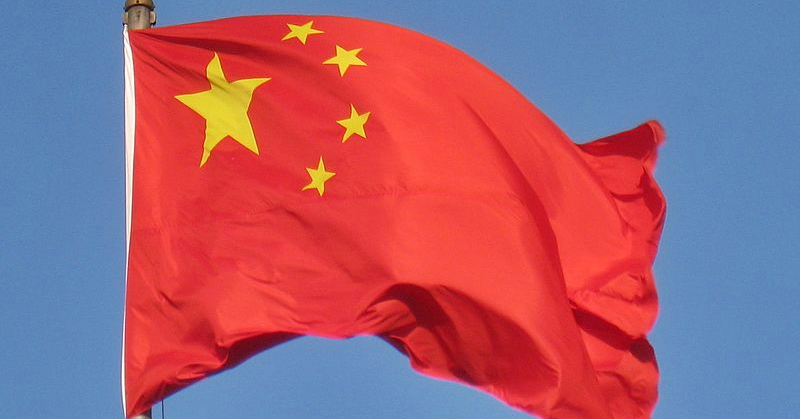 Applying for a China Tourist Visa 2018
There are three (3) locations in the Philippines where you can file your visa application if you choose not to go with a travel and tours agency, and these are in Manila, Cebu, and Laoag. But before you go there, it's best to gather all necessary requirements first, which are as follows:
General Requirements:
Your original and valid Philippine passport with at least one blank page for the visa, along with a photocopy of the passport's information (bio-data) page and the emergency contact page.
A completely filled-out Visa Application Form of the People's Republic of China.
Note: Remember to write legibly in capital letters and DO NOT LEAVE ANY BLANK. Write 'N/A' if the item does not apply to you.
Two (2) pieces of your colour ID photos, which follow the specifications provided by the PRC Embassy.
Bank certificate of deposit balance (must include bank statements for the last 6 months), as well as the payment receipt for this document.
Other Supporting Documents You'll Need:
In addition to the above-listed requirements, immigration authorities may also require you to provide supplementary documents that can prove your financial capacity to travel and visit China, as well as those that will prove your ties to the Philippines for your return:
For employees – Your income tax return form (must have the stamp of BIR) and certificate of employment (must detail your income and length of employment in the company)
For self-employed individuals – Your income tax return form (must have the stamp of BIR)
For businessmen – A Business Registration Certificate
For students – School ID and Enrollment Form or Receipt
For those who have previously applied for and were issued a Chinese visa – Bring a copy of your previous visa. If it is on your old passport, provide this document, as well.
Important:  You may also submit other relevant documents that can strengthen your proof of financial capabilities/employment/education (i.e. land/condominium title, car registration, and other documents to support the need for your travel or explain the purpose of your travel to China).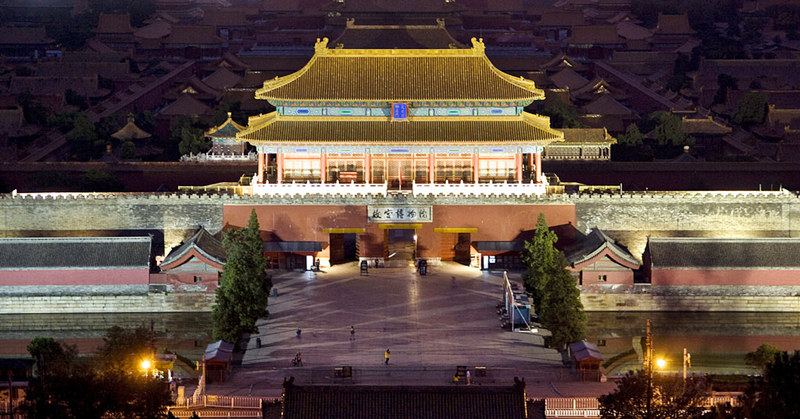 Procedure:
Complete the visa application form.
Gather all the requirements.
File your application together with all the required documents at any of the following visa application centres:
Manila
Embassy of the People's Republic of China
2F, The World Centre 330 Senator Gil J. Puyat Avenue, Makati City
Office Hours: 9AM to 11AM, Monday – Friday
Cebu
Embassy of the People's Republic of China
Cebu Fil-Chinese Volunteers Fire Brigade Building, 6000,
Don Julio Llorente St, Cebu City, Cebu, Philippines
Contact Numbers: (63 32) 256-3455 / 256-3422
Laoag
Embassy of the People's Republic of China
#216 National Highway, Brgy. 1, San Francisco,
San Nicolas, Ilocos Norte 2901.
Contact Numbers:  (63 77) 772-1874 / 670-6355
Wait for the notification from the Philippine Embassy informing you whether or not your visa has been approved. Good luck!
ALSO READ: How to Apply for a South Korea Tourist Visa in 2018