If there's one place many of us would like to visit or go back to, it would probably be Japan. With its pretty landscapes, unique and popular culture, and exquisite food – Japan has earned a name for itself as a top tourist destination and a spot in the heart of many Filipinos.
 ALSO READ: How to Apply for a South Korea Tourist Visa
While many Filipinos dream of going to Japan for work, those who have the luxury to travel will have to understand the basics of applying for a Japan tourist visa.  If that's you, then continue to read below: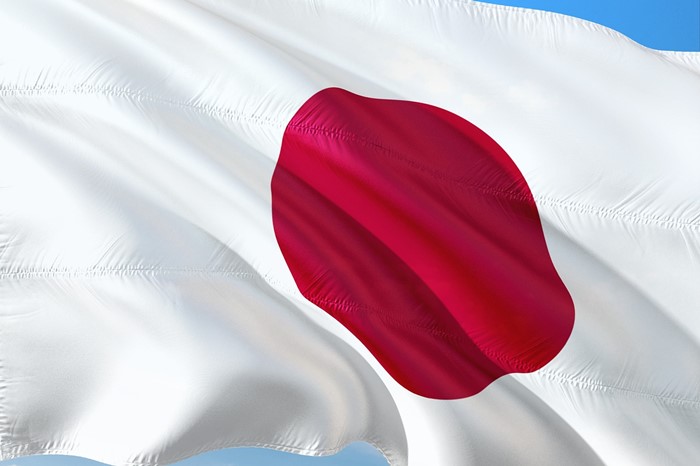 Applying for a Japan Tourist Visa
Since July 2007, all tourist visa applications for Japan are being coursed through accredited travel agencies as per the Embassy of Japan in the Philippines.
Also, it's helpful to note that visa processing time takes about five (5) working days to complete. It is best if you file your application at least three (3) weeks before your intended flight.
ALSO READ: How to Apply for an Australia Tourist Visa
General Requirements:
Here are the general documentary requirements you'll have to submit to your travel agency: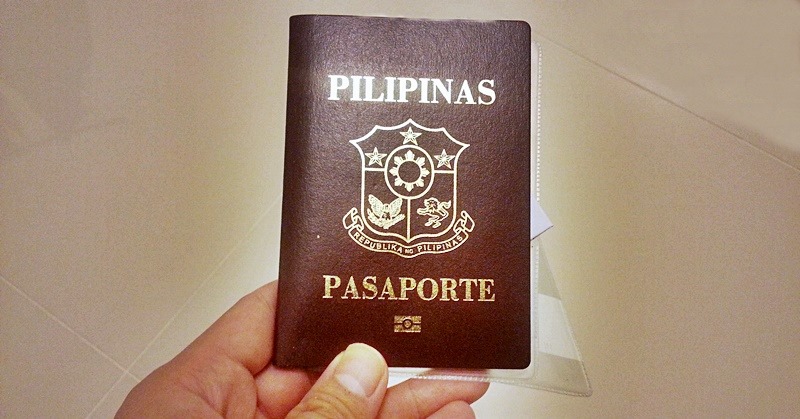 Your valid, original passport with at least 2 blank pages for the visa
A completely filled-out visa application form
An ID photograph – photograph must meet the photo guidelines set by the Japan Embassy.
Your original PSA-issued birth certificate. The document has to be within one year from the date of your visa application.
For married applicants: a copy of your marriage contract
Your daily itinerary in Japan along with the address and contact information of your accommodation (telephone numbers, fax, or e-mail)
Other Supporting Documents You'll Need:
For those who will be paying part or all of their expenses in Japan, you'll need:

A bank certificate. This document must be issued within three months from the date of application.
The original and a photocopy of your Income Tax Return (Form 2316)

If a resident of Japan will be sponsoring part/all of your trip expenses, you'll need:

A letter from your guarantor
Any proof of relationship between you and your sponsor/guarantor (e.g. Birth Certificates, etc.)
The original bank certificate as well as the original and photocopy of the ITR (Form 2316) of your guarantor
Note: While it is not required to have the following documents, applicants are encouraged to submit:
A Certificate of Employment (for those who are employed)
A Business Registration Certificate and ITR (for those with a business or entrepreneurs)
A certificate of enrollment /school enrollment form (for those still in school)
Other relevant/applicable documents such as wedding invitations, medical certificates, and the like.
Procedure:
Gather all the above-listed documentary requirements.
Pick an accredited travel agency endorsed by the Japan Embassy on their webpage and sign up for their service by paying the required fees.
Note: No travel agency can guarantee the success of your visa application. What you can work on, though, is to ensure that you gather all the required documents and submit them accordingly.
Wait for the results of your visa application.
Also, since you're paying for the services of a travel agency, it's best that you thoroughly discuss what needs to be accomplished for your application, and to strictly follow a working timeline in preparation for your intended travel date. Hopefully, everything goes well and you get a travel visa as hassle-free as possible. Good luck!
ALSO READ: It is Illegal to Work While on a Tourist Visa, Secure an Employment Visa First