The Department of Transportation (DOTr) has released a video on social media regarding the near completion of the country's first eco-airport as authorized by the Civil Aviation Authority of the Philippines (CAAP).
ALSO READ: $1B Iloilo-Guimaras-Negros-Cebu Link Bridge Project to Begin Construction this Year
The Bohol Panglao Airport, which is also being tagged as the country's "Green Gateway to the World," is now at 95.16% ready according to the CAAP.
[LOOK] PH's First "Green" Airport Nearly Complete
According to the aviation authority, in line with the airport's brand, the airport will utilize solar panel roof installations, which will supply 30% of the airport's power. Also, a sewage treatment facility is being constructed on-site, which is expected to be completed by October 18.
The airport's runway is capable of accommodating up to seven aircraft at a time – including larger carriers for international flights.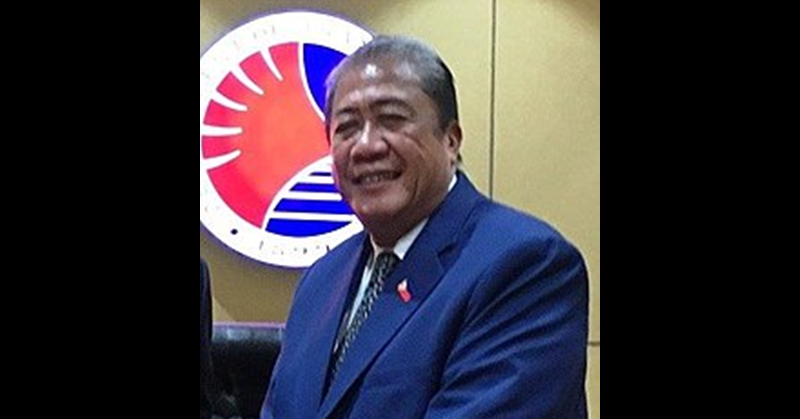 Transport secretary Arthur Tugade earlier called for the fast-track construction of the facility by deploying 24-hour labour every week to cut the target opening by three years.
The Panglao airport will be the first of its kind in the country due to its eco-friendly features and facilities, which will maximize natural ventilation and harness electricity through the use of solar panels, among others.
Tugade shared his excitement regarding the opening of the Panglao Airport, citing that this should the kind of facility the Philippines must have – an airport that is environment-friendly and sustainable for generations to come.
With the completion of the Panglao airport scheduled to open soon, Bohol's tourism sector will greatly benefit from the airport's two-million passenger capacity every year.   
Through the new and exciting initiatives laid out by the Duterte administration, a revitalized tourism sector in strategic locations in the Philippines would not only mean good things for the region, but for the entire country as well.
ALSO READ: Top 3 Best Islands in Asia are Located in the Philippines