We Filipinos know that the Philippines is one of the most beautiful places to live in. Even if there are plenty of OFWs who work abroad, we still can't wait to go home and spend holidays with our loved ones. Most of the time, we try our best to spend the vacation in famous tourist spots and islands. Recently, the Philippines earned the top 3 spots in a recent survey for travellers. This recognition is great as it helps boost our tourism and show to the world that we have plenty to offer to tourists.
ALSO READ: DOT Chief: No More Alcohol, Wild Parties in Boracay
In the recent survey conducted by travel expert guide, Conde Nast Traveler  which had its over 400,000 readers rank the 30 best islands in the world excluding those in the US for 2018, three of the most beautiful islands in Asia came from the Philippines. Amazing, right? If you're excited to know what these are, continue reading…
Philippines Gets Top 3 of the 5 Best Islands in Asia by Conde Nast Traveler
Asia is known to be home of some of the most beautiful islands in the whole world. When people look for a great tropical island vacation, they just have to consider Asia. So, where do people think the most beautiful ones are…?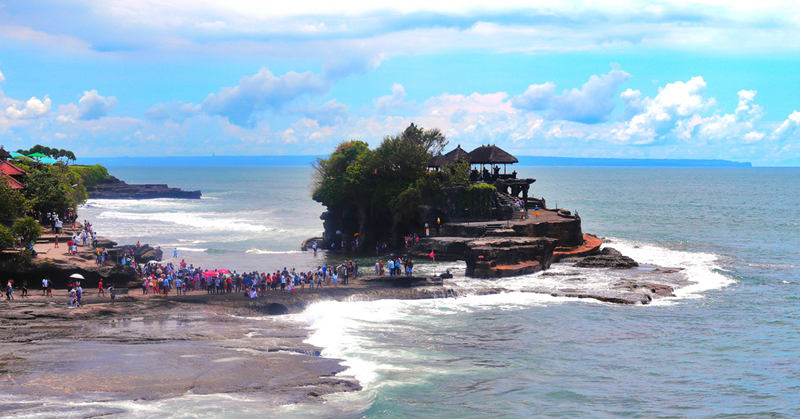 5.  Bali, Indonesia
At #5, Bali, Indonesia has already set the bar pretty high. If you're out looking to get some fresh grub straight from the ocean while enjoying the warm sand on your toes, this is has got to be the place to be. With the high and growing number of tourists in the area, it's quite surprising to see how traditional the place remains to be – with families zooming by on motor bikes, and sometimes loose animals like monkeys hanging around in the area. Also, there are still visible traces of old Bali in small villages such as temples and shrines amid rice paddies and other local plantations – the perfect rural background for a tropical island vacation.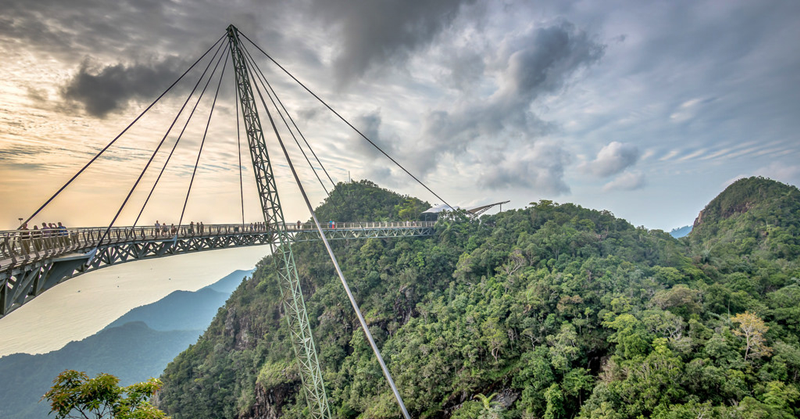 4. Langkawi, Malaysia
When people think island vacations, it's almost automatic that images of the sea and the beach come to mind first. However, in Malaysia, there's an archipelago – Langkawi, which is most known for its geologic and ecologic wonders. That in itself makes it closer to the whole island life experience, if you ask us. Also, you have to check out the Sky Bridge when you plan to visit to get a bird's eye view and experience of the island, that is, if you're scared of heights.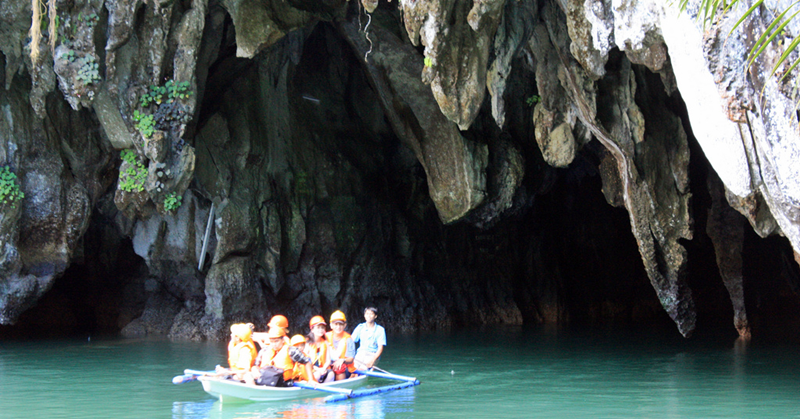 3. Palawan, Philippines
Okay, with the likes of Bali and Langkawi setting the bar for the top 3 best island status, one may wonder what makes Palawan any special. Maybe – if you consider going, you'll realize it's a combination of both an ecologic reserve and a hidden summer beach paradise. There's also the otherworldly Puerto Princesa Subterranean River, which has been recognized as a UNESCO World Heritage Site which, in itself, should be enough a reason to check out the place at least once in your lifetime.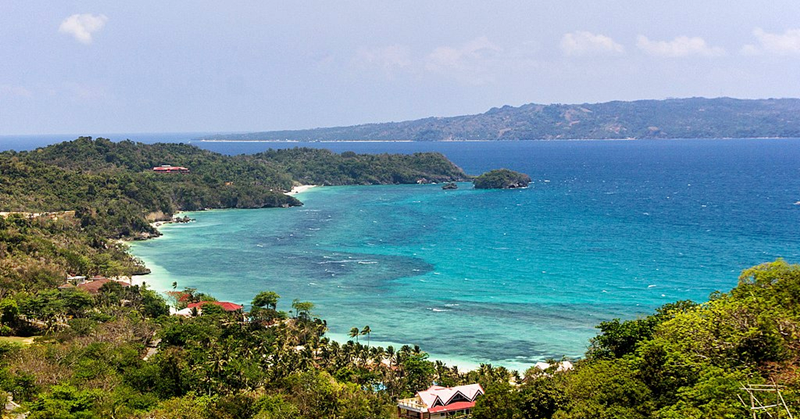 2. Boracay, Philippines
This tiny, secluded white-sand patch of heaven set off in the Western Philippine Sea is no stranger to tourists, both local and international – and for some great reasons. Boracay has one of the best gentle coastlines which is set perfectly to capture Instagram-worthy sunsets which many people would die to see – too many to a fault because the island had been temporarily closed earlier this year for rehabilitation to address overcrowding and unregulated development.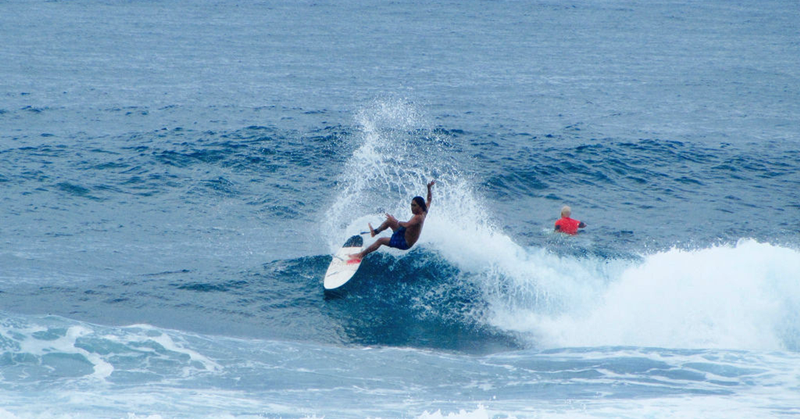 1. Siargao, Philippines
And we're down to the best of the very best: Siargao Island. Surprised? Well, ask the surfers why. Or better yet, check out this tear-shaped island in the Philippines which is home to 15 unique surf breaks with pristine white sand beaches, just like Boracay. This is the perfect island vacation for millennials of today who're also looking for the whole island vacation experience in the most unassuming locations.
To know more about the top islands in other parts of the world, check out the official list shared by Conde Nast Traveller. Also, do you agree with the list? Let us know what you think by commenting on the box below. We'd love to hear your inputs, too!