Since the official launch of its OFW Help Desk in mid-May this year, the Technical Education and Skills Development Authority (TESDA) has offered assistance to almost 900 overseas Filipino workers (OFWs) in major airports in the country.
ALSO READ: Ex-OFW Gains Sustainable Income by Growing Mushrooms
In a report shared by TESDA through the Philippine News Agency, some 887 OFWs have been given assistance through the department's OFW Help Desks at the Ninoy Aquino International Airport (NAIA) Terminals 1 and 3, and at the Mactan-Cebu International Airport.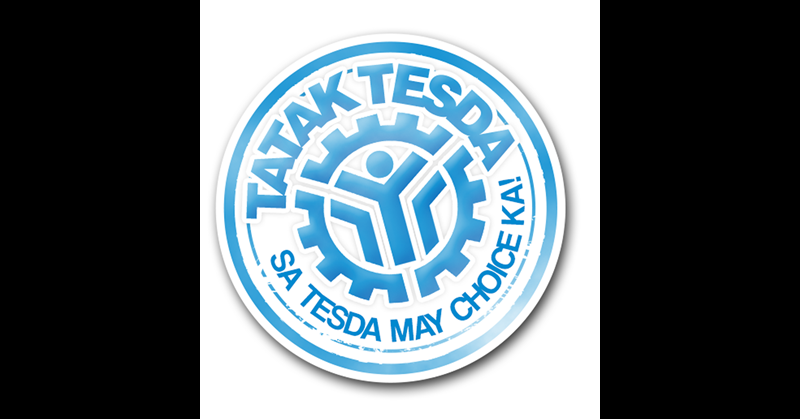 TESDA Airport Help Desks Served Up to 900 OFWs to Date
According to the said report, TESDA Region 3 has established the OFWs' Help Desk at the Clark International Airport, whereas TESDA Region 11 has submitted a report on their Help Desk performance at the Davao International Airport.
With a number of services offered by OFW Help Desks, the most common assistance provided was referral to training with 479 cases, followed by information assistance with 396.
Information requested by OFWs was mostly regarding addresses of partner schools and training centres, as well as courses available/offered. Other related information services provided were referrals for assessment and renewal of national certification.
The TESDA has identified active OFWs as well as those repatriated from their host countries as priorities for the agency's free training programs.
ALSO READ: How to Register an Account on TESDA's Free Online Program
This was especially helpful earlier this year, when many OFWs were repatriated from Kuwait. TESDA actively promoted its services covering free assessment, training, financial and food support, as well as PHP 100 travel allowance per day to those affected by the deployment ban.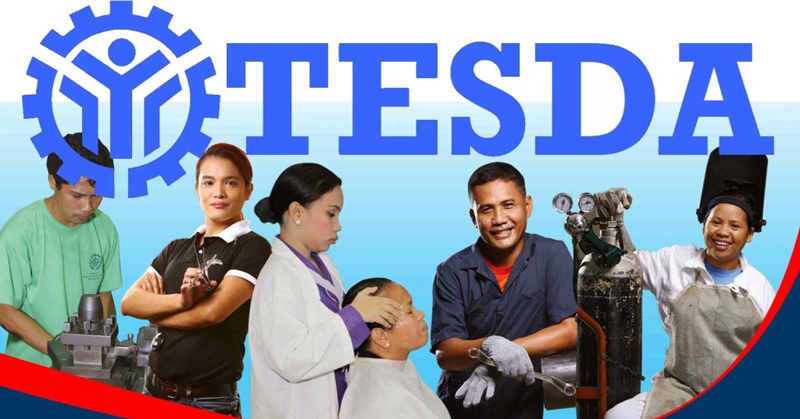 Established back in May, the OFWs' Help Desk aims to provide assistance to OFWs and to educate them about the programs and services they can avail from TESDA.
ALSO READ: DFP, TESDA Announce Relaunch of "Kabuhayan" Shopping for OFWs