Technology has made life so much easier for anyone who has access to modern tools and resources, such as the Internet, which is practically everyone nowadays. That being said, the government, through its training and skills development arm, known as the Technical Education and Skills Development Authority (TESDA), has also adopted an Internet-based approach to rendering its services.
The TESDA Online Program (TOP) is an open educational resource program that aims to make technical education more accessible to Filipino citizens by means of information and communication technologies. Through this platform, TOP is able to provide an efficient and effective way to render technical education and skills development to a wider range of users and learners of various backgrounds at a lesser cost.
This includes OFWs and their dependents who may be in need of a particular skill or certification to meet certain qualifications for local or overseas employment. In this post, we share some tips on how to create an account with TOP, so that you can start improving yourself right away.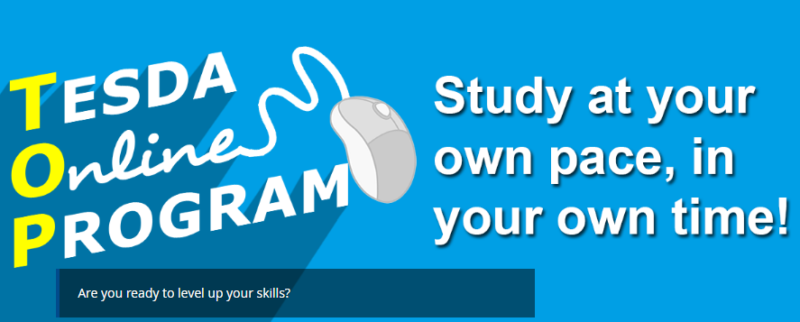 How to Join TESDA's Free Online Program
In order to avail or enrol in any of TESDA's self-paced free online courses, you first need to register or create an account on their website.
Procedure:
To begin your registration, you could either click on the signup section on the upper right corner of the page or the "Register Now" button in the middle of the page.
A new page will appear on your screen. Complete the form with all the required information.
Once you've submitted the form, you will receive a verification email within the next 24 hours.
Note: Be sure to provide an active email address in order to complete the verification process.
Once you've received the verification e-mail, read its content and click on the verification link provided.
Clicking on the link will confirm your account registration and you will be logged-in back on the TOP website.
Pick a course you want to enrol yourself in.
If the page requests for an "enrolment key" – use the one provided by your trainer. This will "enrol" you in your chosen course.
You now have full access to the course you wish to participate in. All you need to do from now on is to key in your username and password on the page to log-in and access the course you enrolled in.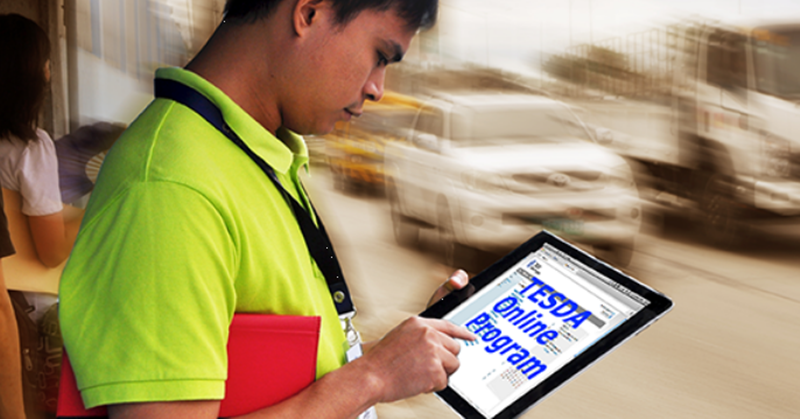 As the TESDA courses offered online are free of charge, you may enrol in one or several courses, depending on your learning pace. Just be sure to stick it through until the end to fully maximize the learning and skills training offered.
And while certification for these courses is not yet offered online at the moment, you may still apply for face-to-face assessment for National Certification at any TESDA-accredited assessment centre or venue, for official certification. And while the online courses offered are free of charge, assessment and certification may require you to pay a fee.

For more information on certification, events, and other services offered by TESDA, you may check out their website.