We Filipinos are known for many different things. But when it comes to talent showcases, there's no doubt that we have what it takes to be recognized internationally.
This has been the story so far for the Sampaloc-based all-male Pinoy dance group, Junior New System, who are currently competing in the 13th season of the popular talent show, America's Got Talent — a show that airs in over 184 countries all over the world, as shared in a report by ABS CBN News.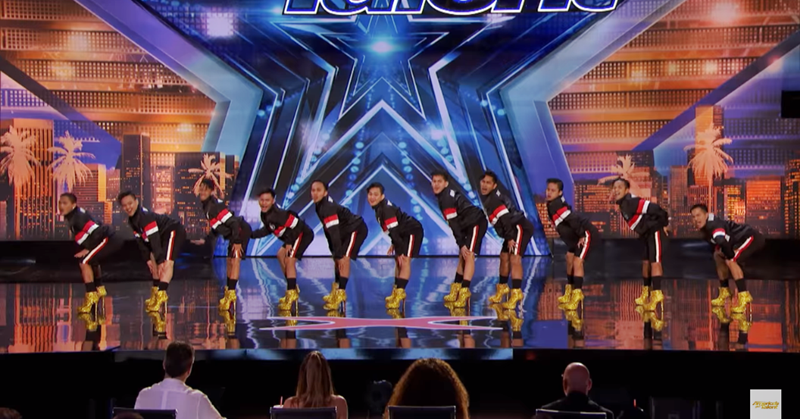 Pinoy Dance Group Showcases their Skills in US Talent Show
Bringing together their powerful acrobatic stunts and killer dance moves in a jaw-dropping performance with a twist – while wearing high heels, the powerful all-male ensemble is quickly becoming known as the guys who dance in high heels on social media and worldwide.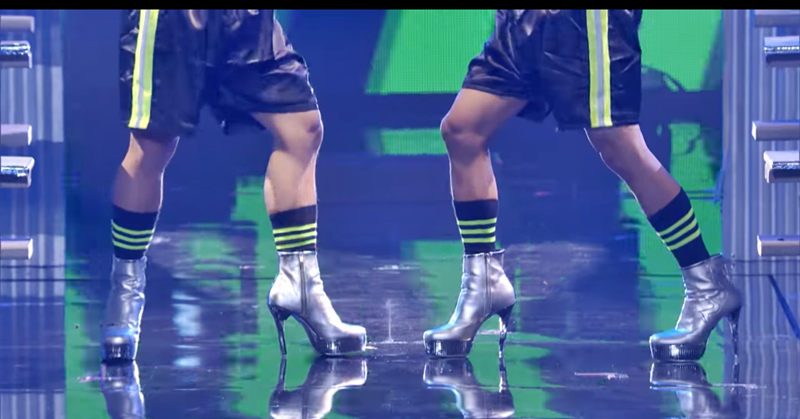 In their most recent outing, the boys gave a booming dance repertoire to hit tracks such as "Can't Hold Us" and "BO$$" — to which the judges responded with much excitement and appreciation.
While one of the show's judges Howie Mandel expressed that wearing high heels was both a good and a bad thing as he thought parts of the group's choreography where they weren't wearing high heels felt a bit lacking, the other three judges thought otherwise.
Veteran talent critic, Simon Cowell even went to explain, "It is not just the heels, it is the passion and personality that makes it [the performance] so exciting. I think this is going to be the most talked about act, and for all the right reasons."
True enough, here they are now rocking the AGT stage for their biggest fight for their dreams.
Watch the full YouTube clip of Junior New System's performance below:
Whether or not Junior New System goes to win it all the way, gaining recognition for something you've truly worked hard for and are passionate about makes this one-of-a-kind experience so much more meaningful, and for all the right reasons, too. That's just another thing that all of us Filipinos support and are truly proud of them for.