A common practice in the Philippines is for women to change their surname (last name) after getting married and in turn, they will have to update the names on their passports, documents, and other IDs. But did you know that this doesn't always have to be the case? Yes, women can keep their maiden name even after the wedding.
ALSO READ: Sexual Relations Outside Marriage is Illegal in UAE
Based on Philippine Law, a woman has three options regarding name usage after marriage. Keep on reading to know more about these options, the legal basis behind them, as well as what you should do in case a personnel will automatically change your full name on your behalf.

Women Can Keep Their Last Name After Marriage
According to the Philippine Commission on Women (PCW), "a married woman has an option, but not a duty, to use the surname of the husband." They referred to Article 370 of the Civil Code, which states that a married woman may use:
Her maiden first name and surname and add her husband's surname;
Her maiden first name and her husband's surname; OR
Her husband's full name with a prefix (i.e. "Mrs") indicating that she is his wife.
Take note that Article 370 uses the term "may use" (and not "should use"). A woman named Jenny Reyes, for example, can opt to keep her name. Or, she can use the names Jenny Reyes-Espiritu, Jenny Espiritu, or Mrs. Joseph Espiritu.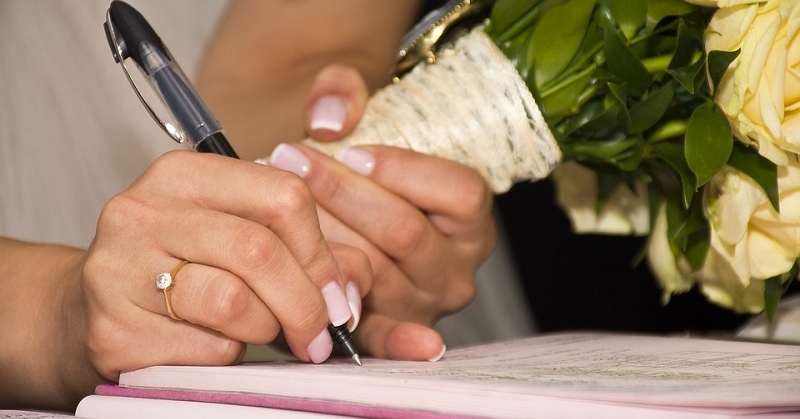 The PCW also cited the case of Remo vs. Secretary of Foreign Affairs (G.R. No. 169202, March 5, 2010), wherein the Supreme Court stated that a married woman "is therefore allowed to use not only any of the three names provided in Article 370, but also her maiden name upon marriage."
"She is not prohibited from continuously using her maiden name once she is married because when a woman marries, she does not change her name but only her civil status," the law stated. "Further, this interpretation is in consonance with the principle that surnames indicate descent."
Of course, the important thing is to be consistent. Women are advised not to switch between their maiden name and their husband's name. If a woman had already started using her husband's name in her passport, for example, she cannot easily revert to using her maiden name.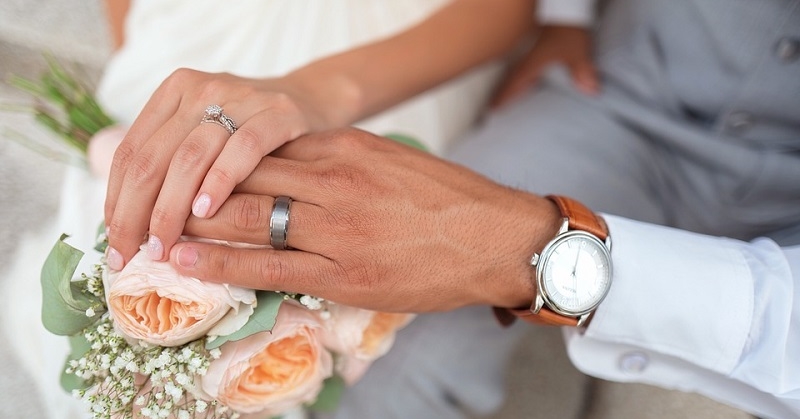 "Once a married woman, however, opted to adopt her husband's surname in her passport, she may not revert to the use of her maiden name, except in the cases enumerated in Section 5(d) of Republic Act 8239," the Supreme Court mentioned in the same case above. These cases include:
Death of husband;
Divorce;
Annulment; OR
Nullity of marriage.
In other words, a woman who had been using her husband's name in her passport may go back to using her maiden name ONLY if the marriage has been severed.
What Should I Do if Somebody Automatically Uses my Husband's Surname?
There are cases when you might process application papers in the bank (for bank loans) or when you submit documents in a government office and the employee will attempt to change your name on your behalf even without your permission. If this happens, first, you need to be very alert and notice these changes. You should point the correction to the personnel and have them change it back to your preferred name.
In some cases, the personnel may insist that they have never heard of such law or and would give you a strange stare… let them be but you also need to INSIST to revert it back and use the correct name (which is the name that you prefer to use).
Remember that if one name changes, then it's going to cause you headaches having to justify all the other IDs you may present to other offices in the future.
You can cite them the "Article 370 of the Civil Code" — if they still will not budge, have somebody from their legal department (supervisor, legal team) and bring this case to them. It's much more hassle but again, this is your right and your choice. You have to be persistent. Present them the following articles online that post the same news:
Again, these are added work on your part but you have to be firm and you should stand your ground.
———–
So ladies, if you are planning to get married soon, think carefully about the name you want to use! Remember that you are only changing your civil status, and not necessarily your name. In any case, don't forget to update your civil status on public records after getting married. These include your Pag-IBIG, PhilHealth, and Social Security System (SSS) information.