The Philippines is home to many beautiful islands. In the region, the Philippines boasts of having a number of islands, which are well-loved by travellers both local and from all over the world.
One of these beautiful islands is Siargao, which is also known as the surfing capital of the Philippines. Recently, its scenic and glorious beaches have been recognized as the best in the world by international magazine Condé Nast Traveler, a feat that is very hard to achieve in a region blessed with so many beautiful islands and beaches.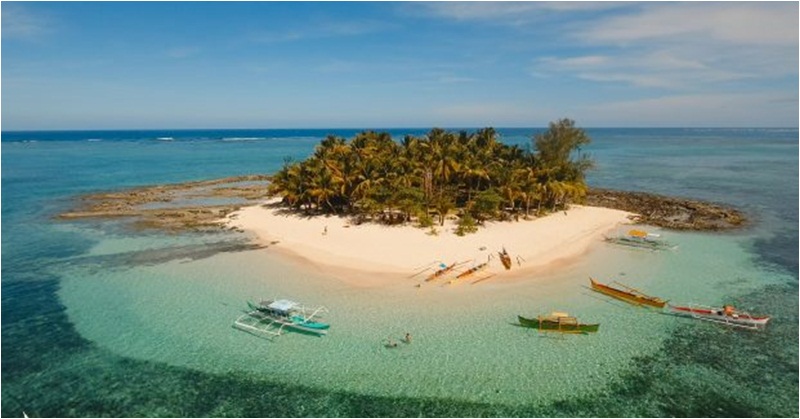 Siargao Makes Waves, Wins Best Island in the World for 2019 – Condé Nast
For the longest time, Siargao has been under the radar, as its beaches have been overlooked and overshadowed by other beaches that have long gained worldwide popularity. This time, however, the teardrop-shaped island off the coast of Mindanao bested others in the continent as it takes prides in its magnificent beaches, unspoiled islets, natural pools, and beautiful welcoming locals.
In recent years, Siargao has become an emerging destination for its relaxing sceneries and exciting offerings. Travellers can bask in the island's tranquil vibe, or take part in the adventures offered locally such as island hopping, surfing, and snorkelling in beautiful waters. Additionally, the influx of new infrastructure, hotels, and resorts that are staunch advocates for sustainable tourism will also mean that Siargao will become a top destination for tourists in years to come.
Fans of surfing will absolutely love this island as there are 15 spots perfect for surfing, and there are plenty of schools and places to hire boards for those interesting in trying it out for the first time.
However, if surfing isn't your thing, there are still plenty of other things to do on the island. The island's woodland space is ideal for day hikes, so you can get exploring and keep active even while you're actually on holiday. There's also a beautiful lagoon you can check out somewhere hidden in the mountains!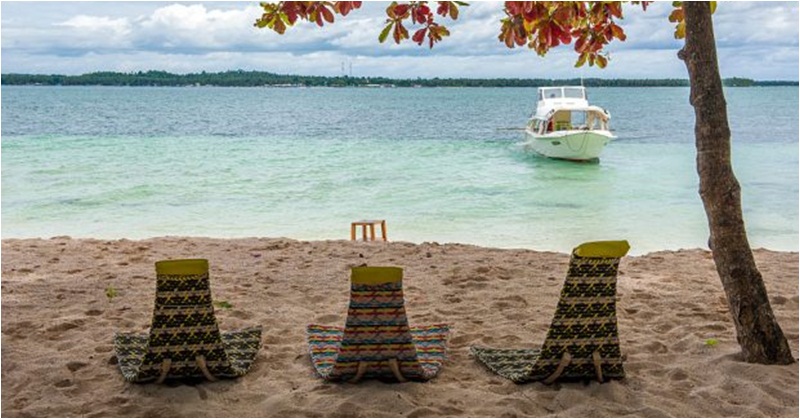 And lastly, if relaxing in a sun lounger with a nice book and a cocktail is your thing, a trip to this island will be enough to relax and recharge your senses.
And since the small island has slowly gained popularity through the years, getting there shouldn't be a problem, especially if you're staying in the Philippines. Otherwise, you'd need to travel to Manila, Singapore, Seoul or Hong Kong, and then transfer onto a propeller plane for a final two-hour flight.
ALSO READ: Palawan Hailed as One of the Best Islands in the World – Survey