Riding on the hype of the administration's Build-Build-Build (BBB) Programme, the government on Wednesday (July 31) approved a plan to build a new airport near Manila, in a bid to ease congestion with the capital's existing airport operating at full capacity according to the Department of Transportation (DOT).
In line with this, Philippine Conglomerate San Miguel Corporation (SMC) won the bidding unchallenged for the construction of the new airport in Bulacan, north of Manila Bay, that will feature four parallel runways and serve 100-200 million passengers a year.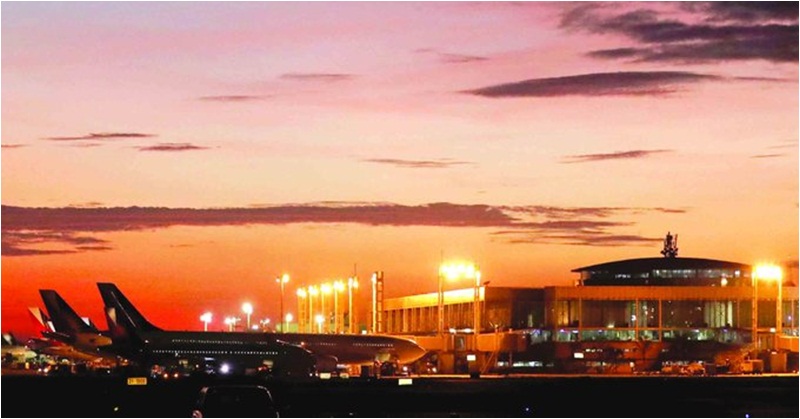 Gov't Announces Construction of New Manila Airport
SMC is expected to break ground on the $14 billion project before the end of the year and open for business no later than 2025, as shared in a report by the PNA.
In an earlier statement, the SMC has already announced that it plans to run the airport — which would be the biggest infrastructure project under President Rodrigo Duterte's government, after obtaining a government concession.
The existing Manila airport, which has two runways, accommodated around 260,000 flights and served 45 million passengers last year, according to its website.
Dubbed the New Manila International Airport, the PHP735.6 billion project's construction, operation and maintenance are set to be awarded to San Miguel Holdings Corp., after no other company challenged the original proponent during DOTR's bidding in Clark. https://t.co/wEH5T5G9Tx pic.twitter.com/TegSZmGXIP

— Phil News Agency (@pnagovph) July 31, 2019
The New Manila International Airport project, which aims to decongest the capital's main and long-standing Ninoy Aquino International Airport (NAIA), will cover roughly 2,500 hectares in Bulakan, Bulacan, located about 50 kilometres northwest of the capital district.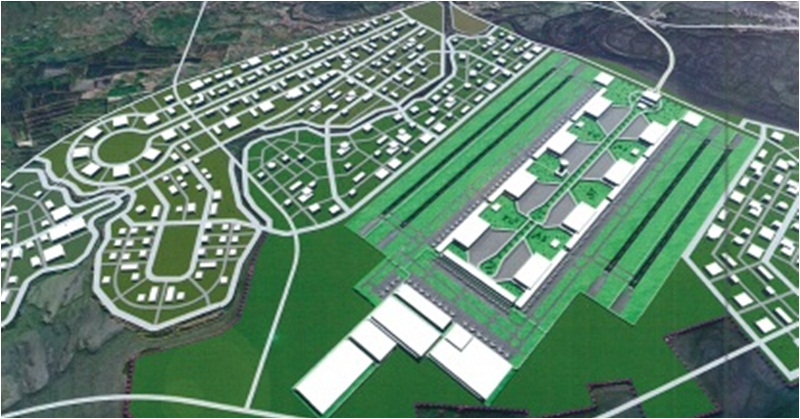 Upon full completion, the facility is expected to have at least four parallel runways and a passenger capacity of more than 100 million, or about three times the current design capacity of its predecessor (NAIA).
According to SMC president Ramon Ang, "It is our single-biggest investment in the country. It is a landmark Filipino project that will be built at no cost to the government and with no subsidies or guarantees of any kind."
Ang added that the vision behnd the new Manila International Airport project is to create a long-term solution—a sustainable and world-class Philippine gateway with enough runways and facilities to meet current and future needs.
At present, NAIA which has limited expansion options, suffers from worsening congestion amid a boom in air travel and tourism activities. This was one of the reasons why the private sector decided to step in with alternative solutions.
On a separate note, the government is also evaluating an offer from a group of tycoons to expand and operate NAIA while it builds a new terminal in Clark International Airport in Pampanga province, about 100 km north of Manila. In line with this, the provincial government of Cavite also offered to redevelop the nearby Sangley airport into an international gateway.
ALSO READ: Legislator Sees 'Tulong Trabaho' Law to Boost BBB Programme