A few weeks ago, the OFW community was shocked to find out that deployment of OFWs for certain jobs has been limited due to the fact that labour demand in the country is expected to increase due to more job openings to be provided under the administration's Build-Build-Build Programme.
And while the law has yet been fully enacted as respective agencies assigned to roll out this campaign are still working on implementation policies, rules, and regulations, people in the government are already looking optimistic for the impact of the programme that has yet to be seen.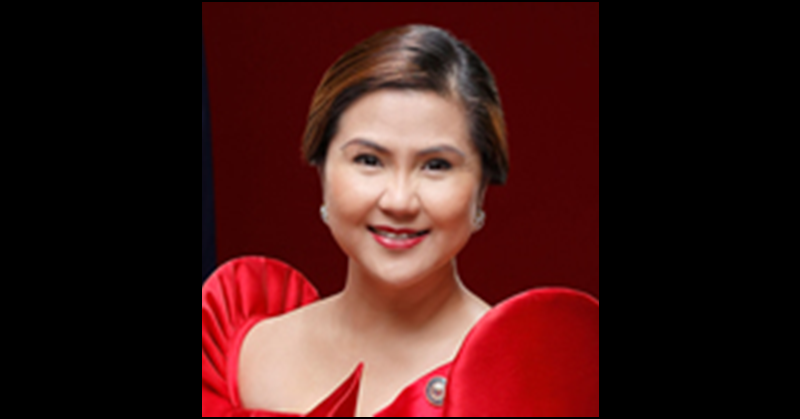 Lawmaker Supports Law to Give Jobs to Filipinos and to Strengthen Govt's BBB Programme
A lawmaker pointed out that the shortage of skilled and licensed technical workers required for the Duterte administration's BBB programme could be addressed if the recently signed 'Tulong Trabaho' Law gets fully and properly enacted soon, as reported by Business Mirror.
Bagong Henerasyon Rep. Bernadette Herrera-Dy, explained that the Tulong Trabaho Law specifically addresses jobs mismatch and local shortage of master plumbers, master electricians and plant mechanics.
R.A. 11230 or the Tulong Trabaho Act was signed into law by President Rodrigo Duterte on February 22, 2019.
The newly minted law comes as a perfect response to the Department of Labour and Employment's (DOLE) concern over finding more skilled workers to support local employment as the government looks to maximize millions of employment opportunities directly under the BBB programme.
Herrera-Dy pointed out that with a huge number of housing projects and public works being constructed in the country each year, there is a serious need for master plumbers, master electricians, as well as plant mechanics.
Also citing numbers from the Professional Regulation Commission (PRC), 626 passed the board exam for master plumbers in July 2018 while 282 successfully qualified in the plumber's exam as of February this year.
She further explained that the Philippines' fast-growing economy is in need of master plumbers, master electricians, as well as plant mechanics, noting that these are all reputable and high-earning professions, but these professionals often look for jobs overseas because of the  better pay and benefits over there, as compared to what is offered here in the country.
The Tulong Trabaho Law institutes a Philippine Labor Force Competencies Competitiveness Program and Free Access to Technical-Vocational Education and Training (TVET) which will organize a Tulong Trabaho Fund that will provide for free training as well as additional financial aid including transportation allowances of qualified beneficiaries enrolling in select training programmes (STPs).
As per the law, beneficiaries targeted by the programme are those who are at least fifteen years of age who are unemployed, not in education and training, and employed workers who intend to develop and expand their current skills and training.
Under one the programme's requirements, the industry boards and institutions must ensure that not less than 80% of the beneficiaries of the Tulong Trabaho Fund pass the Philippine TVET Competency Assessment and Certification System.
ALSO READ: How OFWs Can Enrol in TESDA's Free Online Training Program