We've all heard of fake news, fraudulent job openings, and online scams, but a "fake" Filipino? Yup! That's just what happened when a foreigner recently pretended to be a Pinoy citizen at the airport.
ALSO READ: Important Tips when Applying for a Philippine Passport
At the Ninoy Aquino International Airport (NAIA) last Saturday (April 6), officers from the Bureau of Immigration (BI) arrested an American national for trying to enter the country using a fake Philippine passport.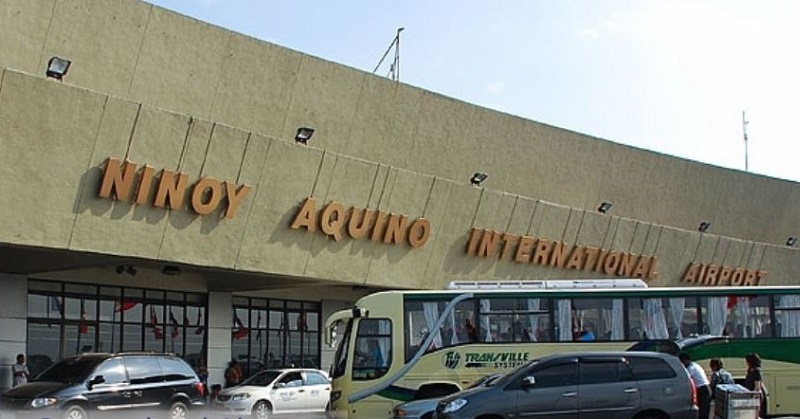 American Tries to Enter Country with Fake Pinoy Passport
Based on a press release from the Bureau of Immigration, Port Operations Division Chief Grifton Medina reported to Immigration Commissioner Jaime Morente that Elmer Doller, 49, was apprehended at NAIA Terminal 3 after getting off a Qatar Airways flight from Doha.
According to Medina, an immigration officer immediately noticed that Doller's passport had no security feature. In addition, it could not be detected when scanned by the passport reader.
"He initially claimed his passport is genuine because his mother is a Filipina," Medina said. "However, he later confessed that he obtained his Philippine passport from a friend in Cavite."
Medina stated that Doller is now being held at the Bicutan Detention Center, awaiting prosecution for using a "spurious travel document" and violating Philippine immigration laws.
Meanwhile, the Bureau's Travel Control and Enforcement Unit (TCEU) Chief, Erwin Ortañez, said that the American could not explain how he became a Filipino. Based on the 1935 Constitution, only persons born to Filipino fathers may be considered as Pinoy citizens.
"He also said he did not elect Philippine citizenship upon reaching the age of majority, nor has he applied for recognition as a Philippine citizen," Ortañez added.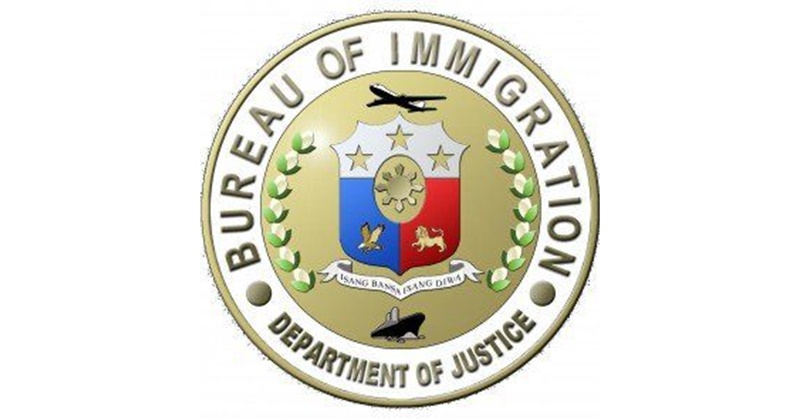 On the same day, TCEU officers apprehended a Filipina at NAIA Terminal 1. Apparently, she tried to depart for Spain using a fake Schengen visa, and was eventually turned over to the Inter-Agency Council Against Trafficking (IACAT) for further investigation.
Glenn Ford Comia, NAIA 1 – TCEU Head Supervisor, shared that immigration officers became suspicious when the woman said that she was going on vacation to Barcelona for 11 days. However, her return ticket and hotel confirmation were good for three days only.
"The officer also doubted the authenticity of the Schengen visa presented," Comia explained. "The BI's forensic laboratory later certified that the said visa is indeed counterfeit."
ALSO READ: How to Apply for a Schengen Tourist Visa
Regardless of where you are from or where you are going, using fake travel documents will only get you in trouble with the law! Just last week, 30 Filipinos were stopped at NAIA for attempting to work in the UAE, despite having tourist visas only. So always be careful and use authentic documents at all times!