Last November 22 (Thursday), authorities have arrested a couple allegedly involved in illegal recruitment operations and falsification of consular documents, in an entrapment operation held in Pedro Gil, Paco, Manila.
ALSO READ: How to Avoid Becoming a Victim of Illegal Recruitment
Criminal Investigation and Detection Group – Anti Transnational Crime Unit (CIDG-ATCU) Supt. Roque Merdegia Jr. shared that there have already been three victims who have filed charges against the couple, who promised them jobs in Qatar and Dubai. The couple were identified as Eladio Cabrera and Melissa Cadorna, according to a report by ABS CBN News.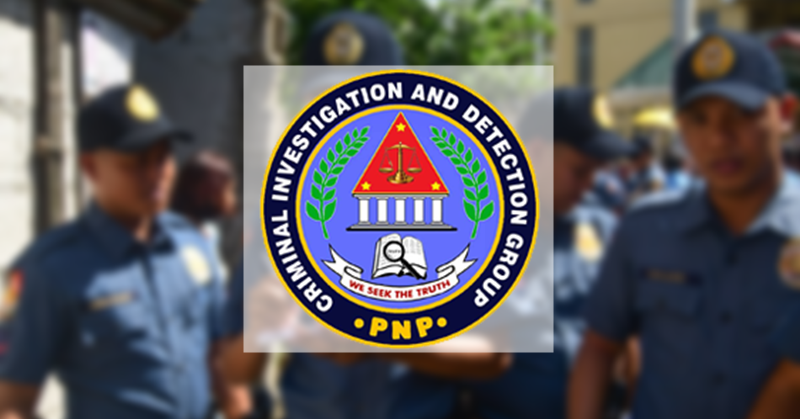 CIDG Nabs Couple Involved in Illegal Recruitment in Middle East
Supt. Merdegia explained that the suspects told their victims that they would be recruited in Qatar as tourists, but would later be given jobs as domestic helpers and cleaners in Dubai. They were also offered salaries of USD 1,500 per month, he shared.
Once the victims have signed up, they would be deployed in the Middle East, where they would be received by Filipino sponsors who are working in Dubai, as well.
The victims released PHP20,000 as initial payment for the affidavit of sponsorship from the office of the consulate in Dubai. On top of this, the couple also asked for a PHP 30,000 processing fee from each of the applicant.
The victims were supposed to be deployed to the Middle East last October, before they found out that they had been working with recruiters unauthorized by the Philippine Overseas Employment Administration (POEA).
During the entrapment operation, authorities discovered a number of fake documents and red ribbon with dry seal of various consulates in the Middle East.
Charges of illegal recruitment, falsification of public documents, and swindling have been filed against the couple.
ALSO READ: Dubai Syndicates Involved in Trafficking of Filipinos to Iraq