A Filipina domestic worker in Hong Kong has been granted over HKD 19,000 (USD 2,427) as compensation from her alleged employer in Hong Kong, who hired her four months ago, but has since attempted to send her to China to work for another person.
ALSO READ: Foreign Domestic Workers in Hong Kong Get 2.5% Wage Hike
The order for the compensation was made by Labour Attache Jalilo dela Torre, who had met with the worker and her fake employer last November 19, according to a report by Sun HK.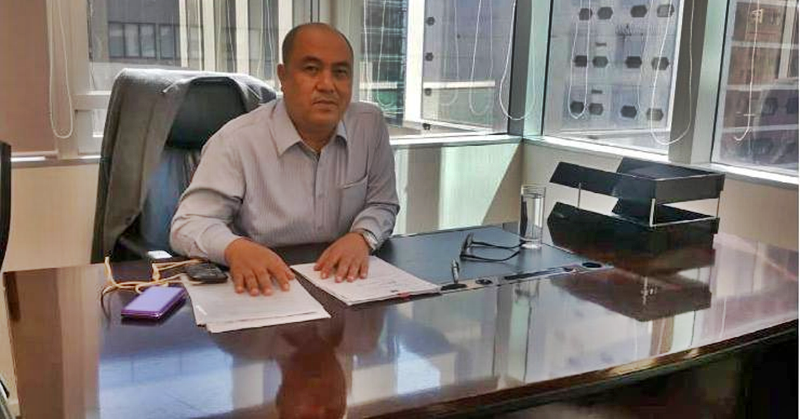 Filipino Domestic Helper Wins $19K in Compensation from Fake Employer
According to the Filipina domestic worker, she arrived in Hong Kong after securing a job from a Hong Kong woman four months ago, but was later informed that her "real" employer was someone from China. The Filipina learned that her visitor visa had already been arranged and that she was to be sent to China.
Learning about the actual situation she was in, the Filipina decided to break her contract with the fake employer, as she was going to be trafficked somewhere else.
During the meeting last November 19, Dela Torre learned that the worker's contract did not specify the name of the woman from Hong Kong, and that the address given was different from where she was first received upon arrival.
Moreover, the "chop" or stamp on the contract was not from the Hong Kong employment agency, but from an unauthorized sub-agent.
This being the case, Dela Torre told the Hong Kong woman that what she was doing was a breach of immigration laws.
The Labour Attache ordered the woman to pay the Filipina three months' worth of salary (USD 13,320) on top of the refund of the worker's full expenses, amounting to PHP 40,000 (USD 765) for training and other costs.
The Hong Kong woman has reportedly agreed to pay all the costs. Meanwhile, the Filipina worker was given a 2-week visa extension to look for a new employer in Hong Kong.
In any case, it's important that we fully understand what is being stated in the terms of our contract, especially when working abroad. Our kababayan did the right thing and did not let her contact exploit her for the sake of having a job and coordinated with authorities in handling the matter properly.
ALSO READ: How to Avoid Becoming a Victim of Illegal Recruitment