The Department of Tourism (DOT) has partnered with Mystery Manila for the launch of an online mystery tour of the Philippines, "Where in the Philippines is Sam San Mateo?"
ALSO READ: PH Hailed as World's Top Diving Destination, Intramuros Named Top Tourist Attraction
The gamified video tour experience features local tour guides, stationed in select destinations across the country, to lead the game through video streaming.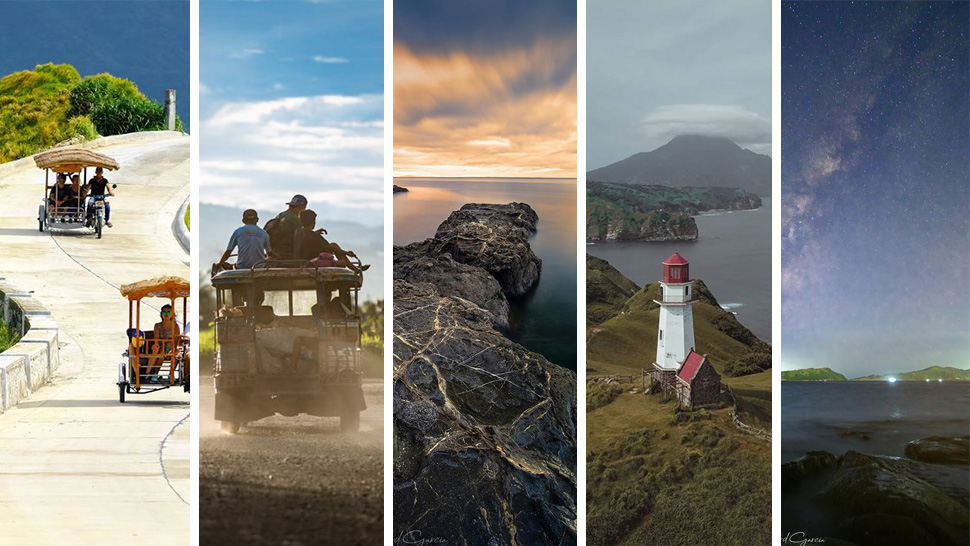 Explore the Philippines with DOT and Mystery Manila's Gamified Virtual Tours Featuring Local Tour Guides
According to a feature report shared by LionHearTV, participants can take part in the gamified tour as virtual tourists, visiting famous landmarks and destinations in the Philippines to find helpful clues that will reveal their next destination and advance their quest to track down Sam San Mateo, the game's fictional travel vlogger.
This first of a kind project by the DOT offers a fun and safe way to (re)discover the beauty and appeal of the Philippines' 7,641 islands including its historic sites, captivating sunsets, Insta-worthy beaches with crystal clear waters, and breath-taking mountain views – all from the comfort of their homes.
This highly interactive 60 to 90-minute tour will allow players to see and remember just why #ItsMoreFunInThePhilippines by immersing themselves in the next best thing to physical travel. The virtual tour allows players to interact with locals through live tour guides, participate in local activities, and contribute to choices that will affect the tour's outcome for a unique and entertaining experience.
The game will be free to the public on all Sundays of December, beginning December 6th. Players can join the game at these times: 10 am, 12 nn, 2 pm, and 4 pm. Interested participants will need to register through this link: https://forms.gle/ZEs6potqSLf47BJY9 as there will only be a limited number of participants who will be allowed to join each 'tour.'
Moreover, you can book a private game for your friends and family through this link: https://booknow.mysterymanila.com.
To know more about the virtual tours, you may visit https://philippines.travel/safetrip or download the DOT's official app at https://app.philippines.travel/.
One of the worst-hit industries from the coronavirus pandemic is the tourism sector. The gamified virtual tour is one of the department's efforts to promote the country's travel and tourism sector to recovery.
READ NEXT: Top 3 Best Islands in Asia are Located in the Philippines