Studying overseas, let alone in an Ivy League school in the US, is a goal that many young Filipinos dream about, but only few can afford or are presented the opportunity with.
ALSO READ: 19 Year-Old Filipina Student Internationally Recognized for Inventing Revolutionary Air Conditioner
However, Dartmouth College in New Hampshire is starting to change that, as the prestigious college is in active pursuit of highly promising Filipino applicants based in the Philippines, as shared in a report by GMA News Online.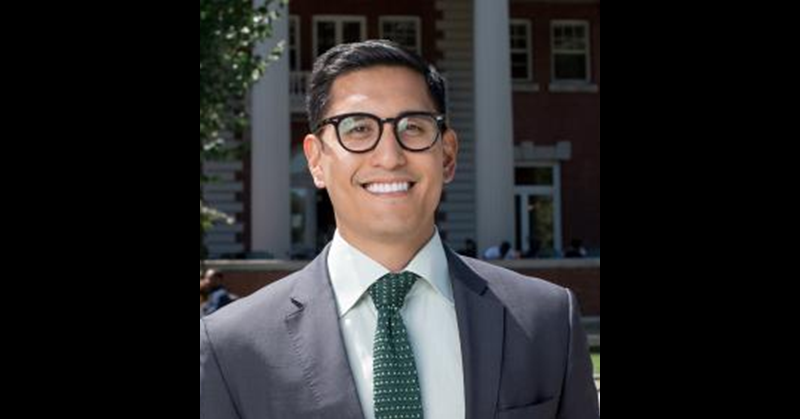 Prestigious US College Open to Deserving Filipino Scholars
According to Zholl Tablante, Senior Assistant Director of Admissions at Dartmouth – and proudly 100% Filipino, the college is willing to offer generous financial assistance to shortlisted and deserving applicants.
Whether a student comes from a rich or poor family, or somewhere in the middle, entering an Ivy League school is not entirely impossible. Moreover, getting the financial assistance to do so is there and it's very attainable, explained Tablante.
Dartmouth is only one of several institutions that are willing to cover 100 percent of a student's verified financial needs. This means that those who need financial aid can apply for it anytime during the application process and the college will cover the costs needed to help students pursue their studies at Dartmouth.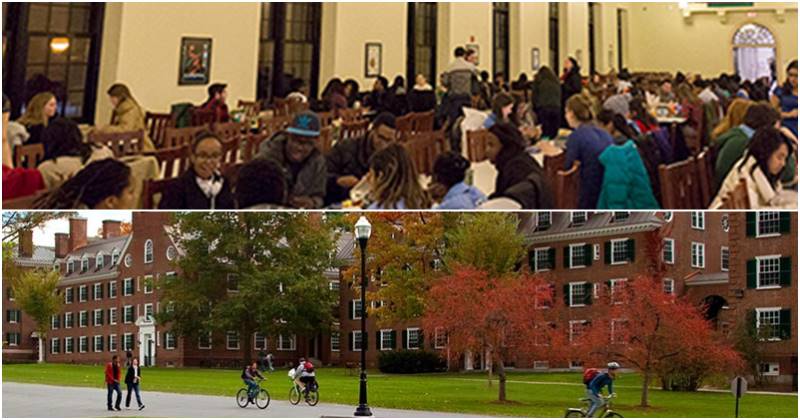 Diversity-based Education
Having been raised in Pampanga and regularly coming back home despite their family moving to the US, Tablante believes that Filipinos have what it takes to get into Dartmouth, and excel in their journey there.
Tablante shared that Filipinos are known to be generous and have high regard for family values. Also, he noted that Filipinos are known to cultivate a strong sense of community, and are second to none when it comes to work ethics. These are exactly the traits that make Filipinos a perfect fit at Dartmouth, explained Tablante.
In terms of academic standards, Tablante acknowledges that not all schools are on equal footing, and that is not how they [Dartmouth] are going to base their applicants' performance on, shared Tablante.
Dartmouth is looking to tap into the diversity offered by schools in the Philippines, so they're hoping to get applicants from public schools, international schools, as well as religious schools — the result of which, will ultimately bring full representation of the Filipino culture to Dartmouth, according to Tablante.
Needs-based Financial Assistance
Once shortlisted candidates are accepted, the costs of entering Dartmouth, or any Ivy League school for that matter, should not be an issue, according to Tablante.
As most of these school's programs offer needs-based financial aid, those who apply and get considered, will be eligible to receive up to $70,000 for his/her schooling, he shared.
"It's all about whatever you need. If the student is amazing and we want them there, we're going to get them there," he added.
Dartmouth College is looking to fund exceptional students that display potential to make an impact in the community, and will take advantage of their education at Dartmouth to create a change in the Philippines.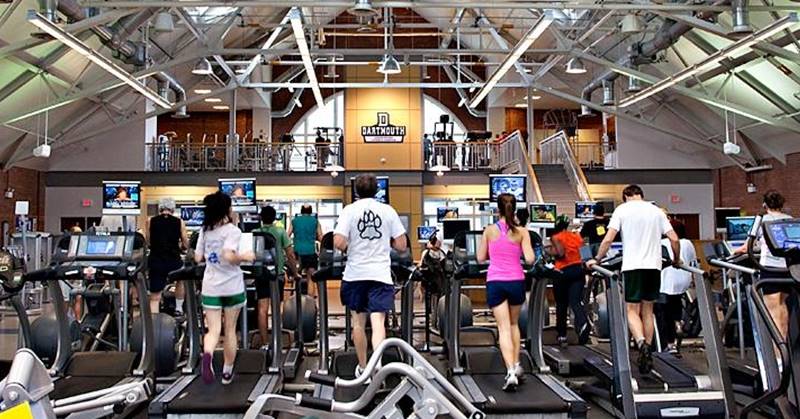 How to Apply
Visit Dartmouth's Admission Page and click "Apply Now." Applicants will be required to fill out an online form to begin their application.
Keep note of the deadlines for admission and financial aid applications posted, as well as the schedule for enrollment on the website.
To finalize your application, you will be required to provide the following:
application fee or fee waiver
Dartmouth Writing Supplement
SAT or ACT
Secondary School report with transcript, school profile, and counselor evaluation
Two (2) teacher evaluations
For international students, the Office of Admission at Dartmouth College will require the following:
TOEFL/IELTS results
Peer recommendations
Two (2) SAT subject tests
To know more about Dartmouth College, you may visit their official website or community page on Facebook.