A bill awaiting approval from the Senate, the House of Representatives, and the President will make SSS coverage mandatory for OFWs, as shared in a report by GMA News Online.
ALSO READ: How to Check your SSS Contributions
The proposed bill, also known as the Social Security Act of 2018, mandates compulsory SSS coverage for land- and sea-based overseas Filipino workers (OFWs), who are below 60 years of age.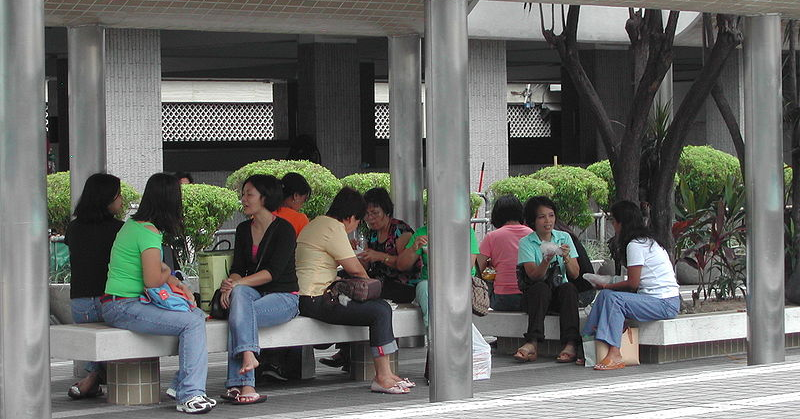 House-Approved Bill Promotes Mandatory SSS Coverage for OFWs
The bill, however, does not apply to Filipino permanent migrants, including Filipino immigrants, permanent residents (PRs), as well as naturalized citizens, whose coverage will remain on voluntary basis.
As for sea-based OFWs – manning agencies, according to the proposed bill, will be "jointly and severally or solidarily liable with their principals with respect to the civil liabilities incurred for any violation of the SSS Law."
Moreover, persons with direct authority, control, and direction of these manning agencies will be held criminally liable for any act or omission punishable under the proposed SSS law.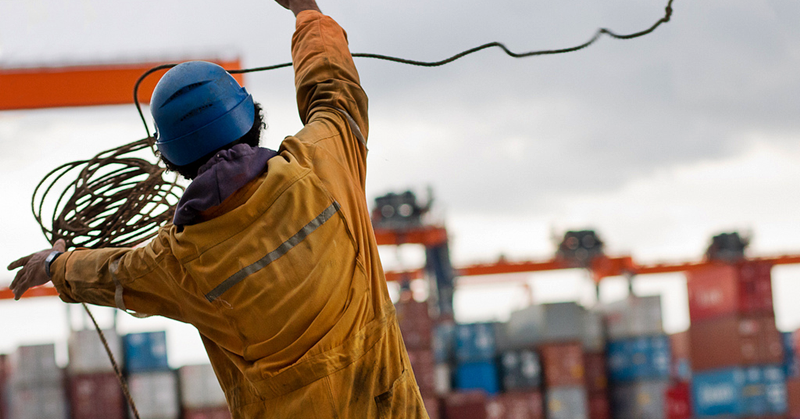 According to the bill, sea-based OFWs are considered the same as regularly employed individuals (with employer-employee share).
Meanwhile, the proposed SSS law designates the SSS, the Department of Foreign Affairs (DFA), and the Department of Labour and Employment (DOLE) to enact compulsory coverage of OFWs through bilateral social security, labour laws, and other methods of enforcement.
For their part, the DFA and DOLE shall oversee bilateral agreements with OFWs' host countries to make sure that employers of land-based OFWs pay the required SSS coverage of their employees.
The bill, in this sense, will no longer recognize OFWs as self-employed individuals. Instead, they shall be categorized as compulsorily covered employees for whom employer-employee shares in contributions apply.
Meanwhile, in countries which already provide social security coverage to OFWs, the DFA through its consular offices in these nations, will continue to establish agreements that will best serve the interests of the OFWs, according to the bill.
Under the proposed SSS Act of 2018, OFWs whose contracts have been terminated will be allowed to continue paying their contributions on a voluntary basis to keep their rights to the social security fund's full benefits.
ALSO READ: SSS Monthly Contribution Table & Schedule of Payment 2018
The same bill also lobbies for the increase in the monthly SSS contribution rates from 11% to 12% in the next two years.