The Philippine House of Representatives recently approved on second reading two laws that aim to protect and empower Overseas Filipino Workers (OFWS), the Philippine News Agency reported.
ALSO READ: Lawmaker Calls for Policy Change on OFW Deployment
According to Representative Bernadette Herrera-Dy of the Bagong Henerasyon Party-list, the Lower House has approved House Bill (HB) Nos. 8110 and 1770. Keep on reading to learn more about these proposed measures for Filipinos deployed abroad.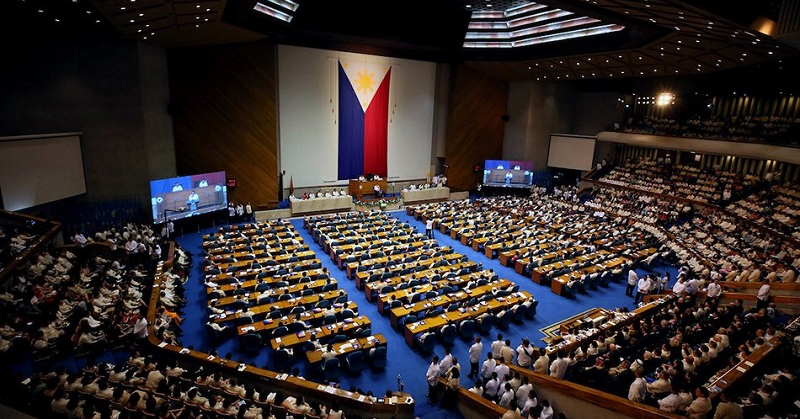 House Approves OFW-related Laws on 2nd Reading
The two proposed laws for OFWs are as follows:
House Bill No. 8110
This measure proposes a standard handbook about the rights and responsibilities of OFWs. It mandates the Philippine Overseas Employment Administration (POEA) to create, publish, distribute, and update the handbook — which should be written in simple words and translated into local languages (if necessary).
Likewise, the POEA is also mandated to conduct a Pre-employment Orientation Seminar, wherein they shall discuss about the handbook's content on OFW rights and responsibilities. In addition, they are also tasked to intensify the efforts against illegal recruitment activities.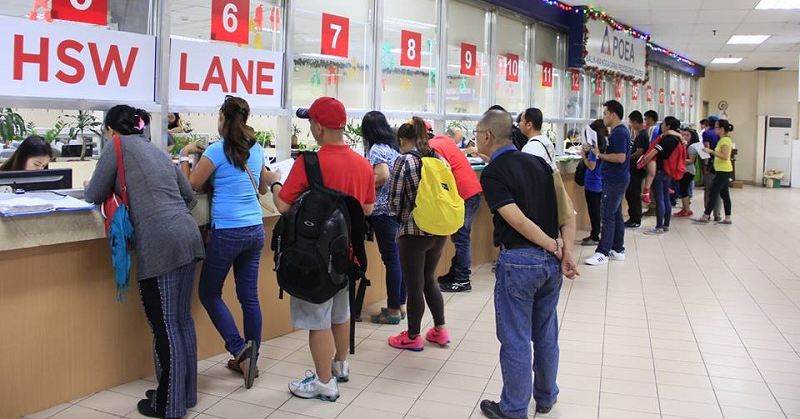 House Bill No. 1770
This law grants OFWs the right to equal protection regarding money claims. It aims to amend Republic Act (RA) No. 8042 (Migrant Workers & Filipino Migrants Act of 1995), which states in Section 10, fifth paragraph: "or for three months for every year of the unexpired term, whichever is less" — referring to money claims for the unexpired portion of an OFW's contract.
Basically, HB NO. 1770 seeks to delete this clause found in RA No. 8042. Instead, it proposes a full reimbursement of the OFW's placement fee in cases of terminations made without just or valid causes as defined by law, as well as any unauthorized deductions from the OFW's salary.
Regarding the two measures, Herrera-Dy stated: "The OFW Handbook will empower them with information on how to assert their rights and responsibilities, while equal protection on money claims means firmer legal footing for enforcement of rights on just compensation."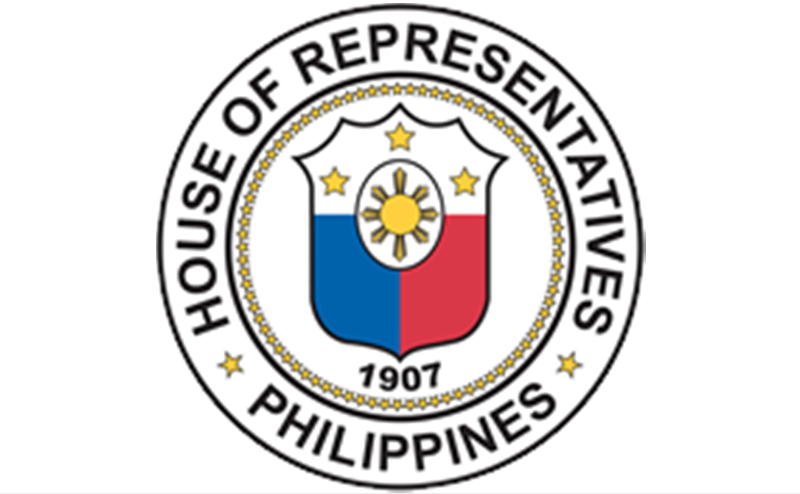 ALSO READ: Senate Approves Bill for Permanent Deployment of Social Welfare Attachés
Indeed, these two measures would be a big help to OFWs! Let us hope for the final approval and implementation of these laws, which would definitely help to protect and empower our kababayans working in different parts of the world.