Last Monday (October 1), the Senate Committee has passed the bill which targets the permanent deployment of Social Welfare Attachés in countries with a high density of overseas Filipino workers (OFWs), as shared in a report by the Manila Bulletin..
ALSO READ: Proposed OFW Dep't Contradicts President's Policy on Migration
The bill, if signed into law, would sanction the institutionalization of the permanent deployment of social welfare attachés in Philippine embassies. Social welfare attachés will manage cases of OFWs in need of assistance or are in distress by extending ample and timely social, financial, and legal aid to our kababayans.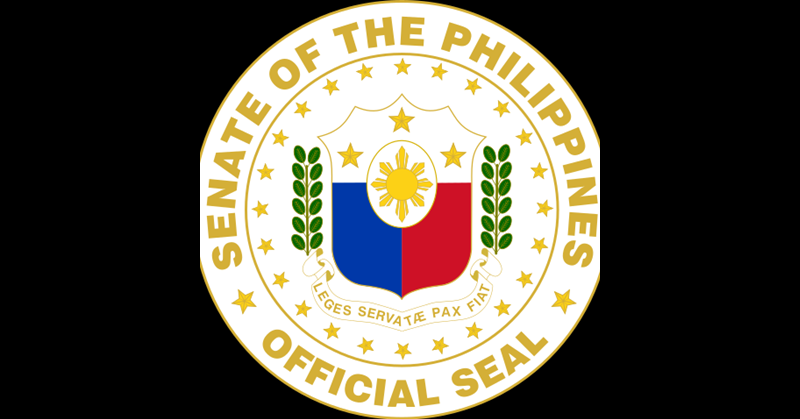 Bill for Permanent Deployment of Social Welfare Attachés Gets Senate Approval
Senate Bill 1819 (SB 1819) or the proposed Act Establishing the Office for Social Welfare Attaché has passed the Upper Chamber, garnering majority support with 18 affirmative votes to none.
Once the bill is enacted into law, offices for the Philippine social welfare attachés would be established in countries where there is high concentration of OFWs or cases of Filipino trafficking.
According to the Chair of the Senate Committee on Labour, Employment, and Human Resources Development, Sen. Joel Villanueva, the passage of the bill in the Senate would be an important milestone for Filipinos all over the world.
Under the provisions and workings of the proposed law, some 10 million Filipinos in over 170 countries will receive increased protection against exploitation, maltreatment, and abuse, Villanueva added.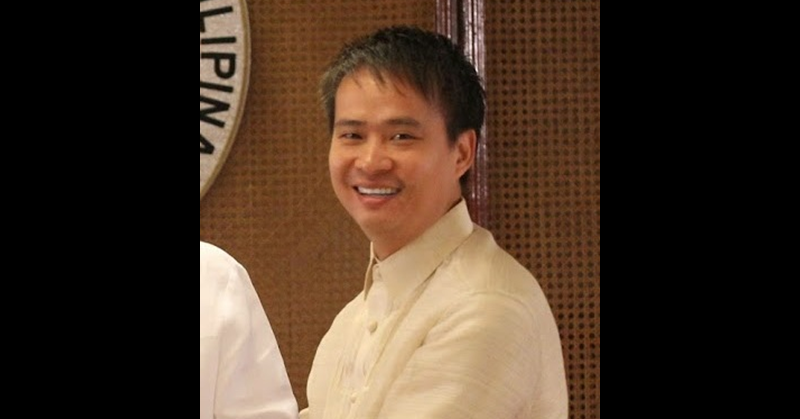 Sec. Villanueva, the author and sponsor of SB 1819, further shared that with the establishment of permanent social welfare attachés offices, the Philippine government can better address important OFW-specific concerns, such as cases of abuse and maltreatment as well as cases of homesickness and depression among our kababayans who are toiling at work overseas to secure their family's future back home.
The bill was co-sponsored by Senators Sonny Angara, Sherwin Gatchalian, and Loren Legarda.
 ALSO READ:  List of OFW Programs Launched during Duterte Administration