Last Tuesday (October 2), spectators all over the city were treated to a special screening featuring the great Mahatma Gandhi and no less than on Dubai's iconic Burj Khalifa's LED façade to celebrate India's Father of Nation's 150th birth anniversary, as shared in a report by Gulf News.
ALSO READ: Dubai Trivia: 20 Things to Know for First-Time Visitors
The special screening was jointly organized by the Indian Embassy, Abu Dhabi and Indian Consulate, Dubai in partnership with Emaar Properties and was featured on the night of October 2 between 8:20 p.m. and 8:40 p.m.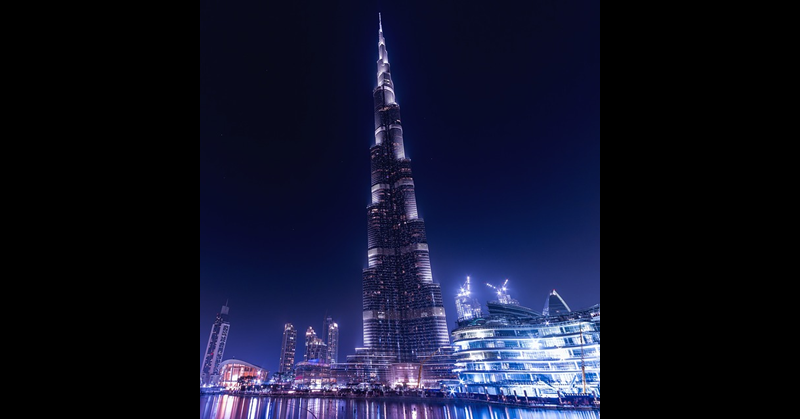 Burj Khalifa Shines with Gandhi Tribute on his 150th Birth Anniversary
The supporters of the great apostle of truth, peace, and nonviolence took delight in commemorating Ghandi's famous teachings and iconic photos on a night commemorating his birth and life work.
Present at the event were Indian Ambassador to the UAE Navdeep Singh Suri; Mohamed Alabbar, Chairman of Emaar Properties; and Consul General of India to Dubai Mr. Vipul, among others.
Ambassador Suri expressed his delight for what has been a momentous celebration of the life of one of India's most iconic personalities as shown on the world-famous building, the Burj Khalifa.
"I am sure that the events that we will organize over the next few months will not only remind all of us about the enduring message of Mahatma Gandhi but also motivate us to put some of his lessons into practice." Suri shared.
Chairman Alabbar of Emaar Properties equally expressed his delight for the cause and success of the activity, sharing that Gandhi has had a profound impact on the many generations of people across the world. Alabbar further explained that Gandhi's inspiration, which lives on to this day, has helped forge strong intercultural ties, such as that between India and the UAE, also noting the contributions of Indians to the development of the UAE.
Consul General of India to Dubai Vipul also expressed his deep gratitude for the support of the UAE leadership, as well as Emaar Properties, in organizing the special LED display on the Burj Khalifa.
ALSO READ: How to Apply for a Dubai/UAE Tourist Visa