So you are going on a trip to visit one of the most exciting cities in the world today – Dubai. Here are some fun facts and trivia that you have to know about it. Remember, it pays to be informed.
Related Post: UAE Do's and Dont's
Dubai has been a top destination for expats (not only for Pinoys) because of the wealth of job opportunities available. There are plenty of nationalities who consider this as a second home and try to build a career in this emirate.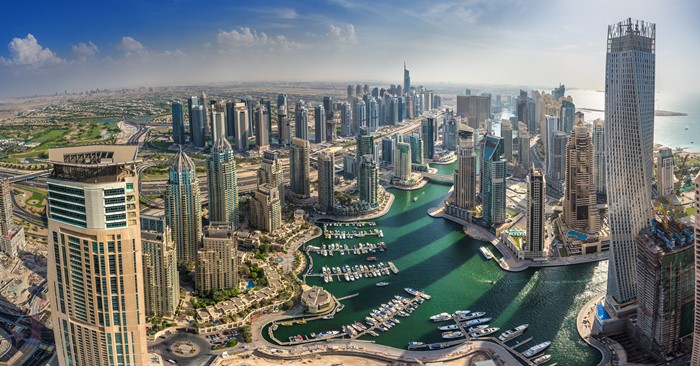 Tips and Things to Know about Dubai, United Arab Emirates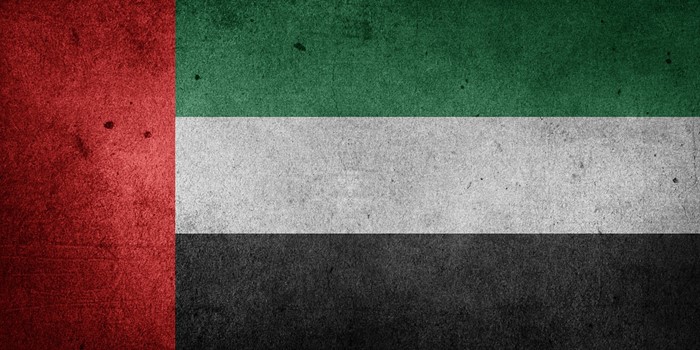 If you are planning to visit Dubai, here are some tips and things to know when visiting this emirate of the UAE.
Located in the United Arab Emirates, it is one of the seven emirates that make up the UAE. It is the emirates' most populous city with close to 2.5 million people calling it home.
Arabic is the official language but you would be hearing a lot of English as it is also a widespread language. However, do not be surprised to hear a lot of Asian languages in the mix because there are a lot of immigrants here.
Native citizens are known as Emiratis – but they only comprise 15% of the total population. The rest of the population is composed on various immigrants.
The territory is not prone to earthquakes. And the Persian Gulf is not deep enough to produce tsunamis – so be comforted by these facts.
There is virtually almost a 0% crime rate in Dubai. You can go out any time and you would not feel unsafe.
There is 0% income tax in Dubai – so you can amass your income and invest it as you see fit.
The Dubai Security Force is a well-outfitted unit – it boasts of luxury cars as part of its patrol force – Lamborghinis, Ferraris and Bentleys are among those in the fleet. Not only can they outrace most cars, they are also a good attraction for the people.
The currency is called Dirham. It is one of the few currencies that performs quite strongly against the US Dollar. Currently a USD is equivalent to 3.67 dirhams.
Dubai has no natural rivers but it does have the Dubai Creek which has been dredged to accommodate cruise ships and other forms of watercraft.
The Dubai International Airport (DXB) is considered as the fourth busiest airport in the world and services close to 70 million passengers per year. It is also the premier hub of the flag carrier Emirates Airlines which services close to 150 destinations and 70 countries all over the globe.
There are licensed taxis in Dubai which transports close to 400,000 passengers daily. Pink roofed taxis are also present which are exclusively for female passengers and are driven by female drivers as per local customs.
Construction and businesses centered on oil and banking are among the industries that fuel Dubai's fast growing economy. It boasts of China as one of its major trading partners, with a lot of countries also maintaining economic ties with the territory.
Seven of the world's tallest and most magnificent structures can be found in Dubai. It has the world's only 7-star hotel in Burj-Al Arab which itself stands in an artificially crafted island built for the sole purpose of housing the structure.
Dubai is also known as "The City of Gold" because 40 percent of the worldwide gold trade is from Dubai. It houses the famous Gold Souk which has more than 300 shops dedicated to selling gold in all of its forms.
There are Automated Teller Machines (ATMs) in the territory that dispense gold bars – so don't be surprised at all if you see someone lugging a gold bullion from the machine.
Fridays and Saturdays are considered Dubai weekends in deference to the Muslims' religious demands and western culture.
Be careful showing public displays of affection in Dubai – no holding hands and kissing are allowed even if you are husband and wife. Keep the displays of affection at home.
Dubai receives rain to the tune of 3.70 inches per year. Not that much but it does help somewhat.
The world's largest indoor theme park (IMG Worlds of Adventure) and the first Ferrari themed park – the Ferrari World Abu Dhabi can be found here.
The Mall of the Emirates boasts of a ski park – so you can experience snow skiing in the middle of the desert.
These are among some of the things you have to remember when you are visiting Dubai. With so much to offer, there is certainly much more to discover when you come for a visit. It is a place where so much fun can be had and a lot can be experienced.