The holiday season is well upon us, and many of us are eager to fly out of the country and spend the holidays elsewhere. Owing to this fact, the Department of Foreign Affairs (DFA) has issued a warning to Filipino travellers to remain alert and vigilant when on tour in a foreign country, as no place is "completely safe", the INQUIRER reported.
ALSO READ: DFA Announces Shorter Processing Time for Passports Starting Oct 1
According to the department, many tourists have the tendency to "put their guards down" when touring in a foreign country. However, this should not be the case, as there are also plenty of thieves, pickpockets, snatchers, scammers, and other kinds of law offenders on the prowl, especially during high season.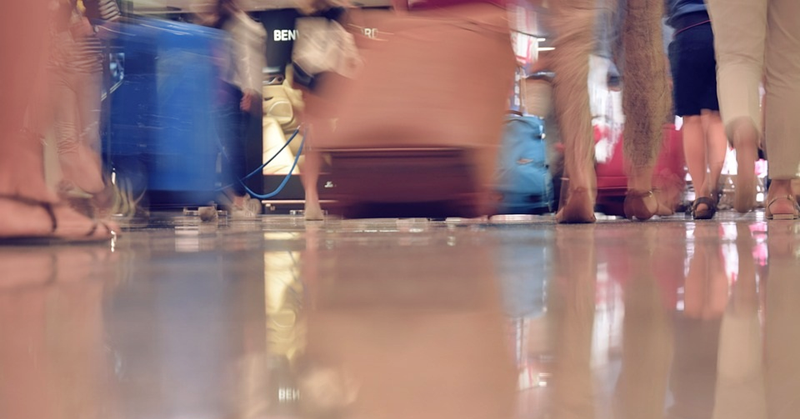 DFA Urges Travellers Flying Abroad to Remain Safe and Alert, Gives Tips on Safe Traveling
In line with this, the DFA has offered the following tips on how to avoid becoming victims to criminals when taking a time off overseas:
Be mindful of the law and observe local customs and practices.
Be watchful of your personal belongings.
Keep your cash, credit cards, and other valuable documents separately instead of storing them in a single container (i.e. travel pouch or bag).
Always have both hard and electronic copies of your passport, important IDs, credit cards, and other relevant documents when travelling abroad.
Always be on high alert when visiting crowded areas, which include popular tourist spots, transportation hubs, event centres, marketplaces, and the like.
Keep updated with the various styles and tactics employed by con artists to distract tourists as they execute their plot to take advantage of your items.
If your passport gets lost, you should immediately file a report of the loss with the police and seek assistance at the nearest Philippine Embassy or Consular Office, according to the DFA.
DFA: No place is completely safe from people who try to take advantage of others, and tourists have a tendency to lower their guard while sightseeing. Filipino travelers should be aware of petty crime incidents that spike during peak seasons. https://t.co/nTztMqgdgk#DFAAdvisory

— DFA Philippines (@DFAPHL) October 2, 2018

Furthermore, the DFA reminded our kababayans to exercise due caution with their personal documents (i.e. passport), as stricter requirements apply when filing for replacement of lost or stolen passports, especially when overseas.
ALSO READ: How to Apply for a Philippine Passport via DFA