Part of the preparations (or decision-making to push through with a trip) entails doing some research about the general situation of the country you are planning to visit, for whatever purpose you may have.
This is what the Department of Foreign Affairs has been watching out for, to help Filipinos gain insight on the general and political situation of other countries, whether safety and health concerns pose a threat to travellers and whatnot.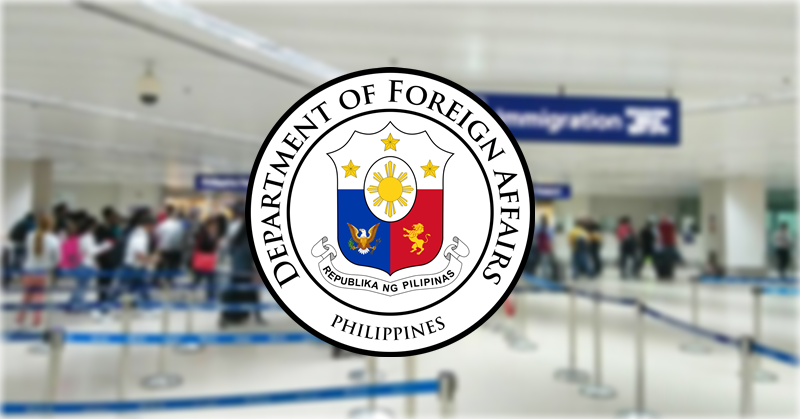 DFA Releases Travel Advisory for Filipinos Planning to Fly to Kashmir
On Friday (March 1), the Department of Foreign Affairs urged Filipinos in India and Pakistan to remain alert and to avoid unwarranted travels to the Kashmir region, as shared in a report by UNTV Web.
The advisory came after tension broke out between the two countries, which stemmed from a suicide car bombing by Pakistan-based revolutionaries. The incident took the lives of at least 40 Indian paramilitary police in the Indian-controlled Kashmir area on February 14.
In line with this incident, both India and Pakistan launched airstrikes against each other and exchanged fire in a number of locations.
On this note, the DFA hopes that both India and Pakistan would exercise restraint and prioritize the safety of their people amid difficult situations.
Furthermore, the DFA also noted that there are no Filipinos working or residing in the Kashmir area. However, there are seven military personnel serving under the United Nations Military Observer Group In India and Pakistan (UNMOGIP).
In a statement, the DFA confirmed that all seven Filipino personnel are safe, along with approximately 1,780 members of the Filipino community based in Pakistan and 1,167 others in India.
Should there be any situation requiring emergency response or situational intervention, the DFA urges Filipinos to contact the the Philippine Embassy in Islamabad, Pakistan at +92 333 524 4762 or the Philippine Embassy in New Delhi, India at +91 99 1079 7014.
ALSO READ: DFA Warns Pinoys "There's No Safe Place" Abroad, Shares Tips on Safe Traveling