They say Filipinos are hard workers. It's something that we, as a people should be proud of, and are widely known for throughout the world. If hard work speaks of one's dedication at work, then it's no wonder why many Filipinos easily go up the ranks in whatever field or career path they choose to take.
We've seen several Filipinos based abroad rise from the bottom to the top, become successful in their chosen field, and become renowned all over the world. This time, we are about to witness another one of our own to become internationally acclaimed and be recognized for his hard work and dedication in his chosen profession.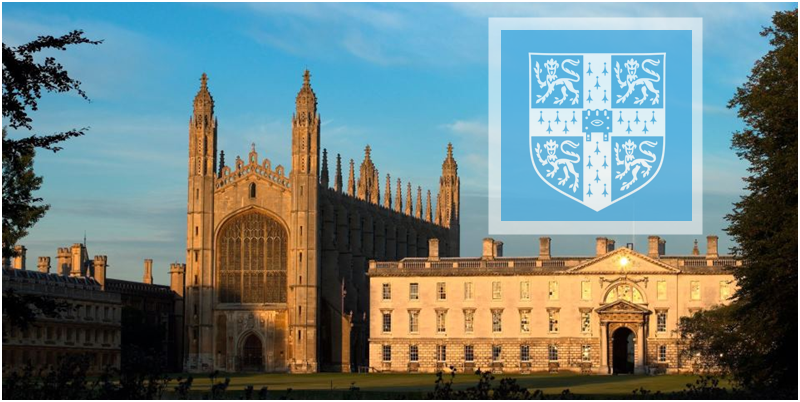 Pinoy Educator Makes Final List for Cambridge's "Most Dedicated Teacher" Award
A Filipino teacher has made it to the six finalists for the "Most Dedicated Teacher" award given by the Cambridge University Press, as shared in a report by the Khaleej Times.
Following his nomination, Jimrey Dapin, an educator at the University of San Jose-Recoletos in Cebu, now joins the ranks of dedicated teachers who have been chosen by an esteemed panel of judges.
In the words by one of Dapin's students: "I had a very interesting teacher who taught me about acceptance of different cultures without leaving the classroom through Skype in the classroom. His innovative lesson ideas and practices through technology enabled us, the learners, to have a deeper grasp on the diverse cultures of other countries. Through this endeavour, we were able to interact with students from different nationalities and backgrounds, and in turn share each other's cultures and experiences."
Other distinguished teachers who made the shortlist were Ahmed Saya, who teaches at Cordoba School for A-Level in Pakistan; Abhinandan Bhattacharya, JBCN International School from India; Anthony Chelliah, Gateway College from Sri Lanka; Candice Green, St Augustine's College from Australia; and Sharon Kong Foong, Sunway College from Malaysia.      
In a tweet shared by Cambridge University Press on social media, it was a tough task to make: to cut down the list to only six finalists for the Dedicated Teachers Awards 2019.
The winner of the award will be determined based on the results of the online voting, which ended on January 27.
Should Dapin win it all the way, he will be given a chance to travel to Cambridge, UK, as well as receive CPD opportunities for the school he represents.
Good luck, Sir Jimrey! Our prayers and support go all out to you! Win or lose, you have done your country and your profession proud just by setting the bar high through your work ethics and passion for teaching!
ALSO READ: First-ever Female President of Utah Valley University, a Filipina Multi-Language Speaker