While Kuwait hasn't garnered much positive feedback from media especially when it comes to employment practices, and the beginning of Kuwaitization since the early part of this year, Kuwait as a tourist destination, also has some unique places to offer for your globetrotting enjoyment and family vacation escapades.
ALSO READ: How to Apply for a Dubai/UAE Tourist Visa
If you're curious to find out more about these places for yourself, you may check out some fun facts about Kuwait here, and learn more about how to get a Kuwait tourist visa in this post. Here's how: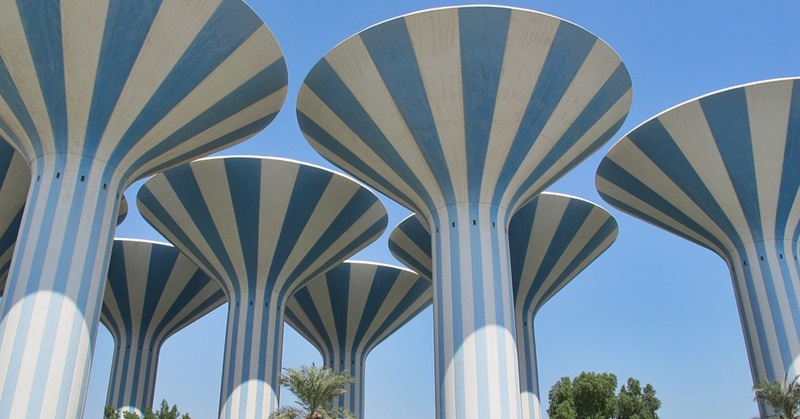 Guide to Applying for a Kuwait Tourist Visa
The most important thing for us, Filipinos, to know about getting a tourist visa in Kuwait is that we need a sponsor to get a pass into the Gulf State. A sponsor could be a relative working in the country with a valid residence permit or a Kuwaiti company.
Also Read: Job Opportunities in Kuwait
While it only takes a minimum of 3 days for a successful tourist visa application to be issued, it's better to prepare for it at least two (2) weeks before your target flight schedule. And as mentioned, you will need a sponsor for you to secure a Tourist visa in Kuwait. The details are outlined below:
General Requirements for your Dubai/UAE Tourist Visa Application
To enter Kuwait as a tourist, you need to have an established sponsor which could be a resident, a hotel, or a company in Kuwait.
Here are the requirements if you're getting sponsorship from a hotel or a company:
Your Kuwait visit visa application form along with a security form to be filled out by your sponsor.
A copy of your valid Philippine passport
A copy of the sponsor's signature to be used for verifying the registration of the business
A copy of the letter of invitation from the sponsor – this must indicate the applicant's purpose of the visit.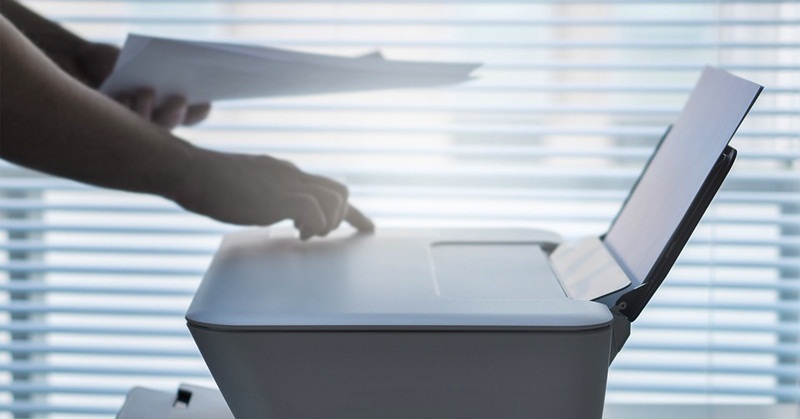 Note: If you're applying for sponsorship through a hotel, you need to provide them your travel itinerary and passport information via email/fax, a couple of weeks ahead of your stay. Wait for them to send you confirmation of receipt. When everything is in order, they will send you a copy of the visa and forward the original at the airport in Kuwait.
Here are the requirements if you're getting sponsorship from a relative/an immediate family member living in Kuwait:
Proof of relationship or kinship (This could be your birth certificate as well as the sponsor's birth certificate if you're not directly related)
Copy of the valid Philippine passport
Copy of the Civil ID of your sponsor/family based in Kuwait
Recent certificate of salary of the sponsor as issued by the Ministry of Interior (MOI).
Step-by-Step Procedures in Applying for a Kuwait Tourist Visa:
Step#1: Look for a sponsor to help you with your visa application.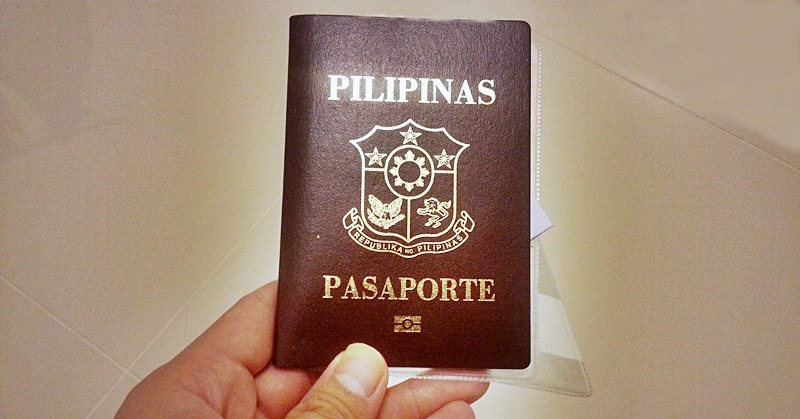 Step#2: Send a copy of your valid passport to your sponsor. Wait for your sponsor to send you a copy of your visa.
Step#3: Use the copy of your visa to visit Kuwait.
Step#4: Upon arrival in Kuwait, meet your sponsor in the Arrival Hall of the airport. Locate the special counter in the airport where your sponsor can deposit your original documents.
Step#5: File the original documents to gain entry at the immigration.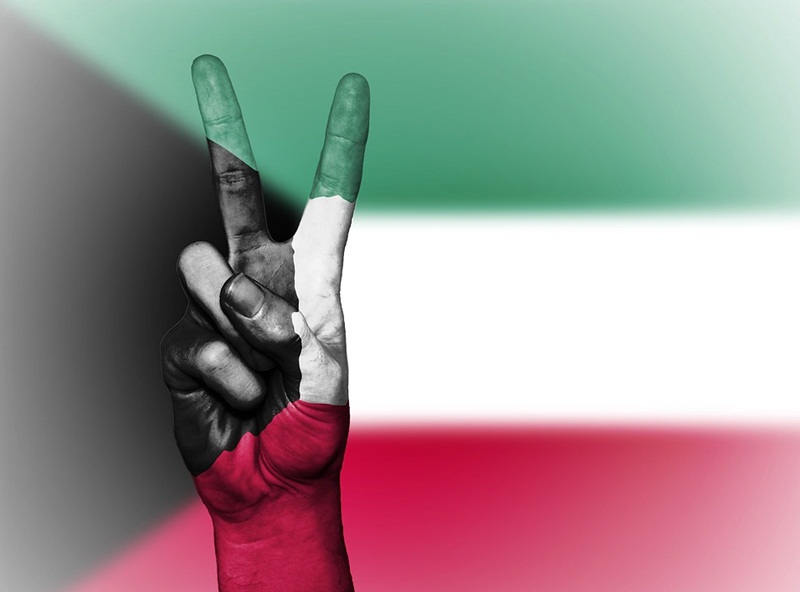 FAQs about Kuwait Tourist Visa:
Here are some frequently asked questions for those who want to get a tourist visa in Kuwait. Please make sure you understand each point properly.
Is it possible to upgrade my Visit Visa to a Residence Visa?
No. If you entered Kuwait on a visit visa when you were offered employment, you must exit Kuwait and return on a new entry visa. Failure to do so will have legal consequences, such as fines, imprisonment or even deportation.
Is it true that Visit Visas can only be applied for twice a year?
Yes, this is possible. Generally, when you apply for and use a visit visa, you will only be allowed to enter Kuwait through another visit visa after the expiry of the last visa (6 months from your departure date).
Are Visit Visas and Tourist Visas the same?
No. You need a sponsor to avail of a visit visa whereas a tourist visa is exclusively issued for touristic purposes by tour agencies or hotels.
Do I have to stay at the hotel that shall be acting as my sponsor?
Yes. Think of the hotel as your 'legal guardian' or 'keeper' all throughout your stay in Kuwait.
Will the hotel charge me sponsorship fees?
Yes, but this should only be a minimal amount. It is best that you directly contact your hotel to find out.
I am a Filipino living in a GCC member nation (i.e. Saudi Arabia, Qatar, Bahrain, Oman, and the UAE). Should I apply for a sponsor as well?
No. All foreign nationals (Filipinos included) residing in GCC countries may apply for the Kuwait visa without the sponsor requirement. It's much easier in your case.
Where can I apply for an employment/family visa for Kuwait in the Philippines?
You may directly apply at any of the following Consular Offices in the Philippines:
Manila
Kuwait Visa Application Centre,
Office 2001, 20th Floor, SM Aura Tower,
Mckinley Parkway Brgy. Fort Bonifacio Global City, Taguig
Application Submission: 09:00-14:30
Passport Collection: 15:30-17:00
Call Center: 09:00 to 14:30
Cebu
5th Floor Unit 503 Keppel Center
Samar Loop Corner Cardinal Rosales Ave.,
Cebu Business Park
Application Submission: 7:00–12:30
Passport Collection: 13:00–15:00
Davao
Times Building
Unit No. 9 Chimes Specialty Store
Governor Sales Street Davao City
Application Submission: 7:00–12:30
Collection: 13:00–15:00
Note: Consular Service Centres are open from Mondays through Fridays (except for holidays).