When we hear "Dominican Republic," we often think of white sand beaches, picture-perfect sunsets, and crystal blue waters. And while it sounds pretty much like what we have back home in the Philippines, those of us who are into travelling would think otherwise. Visiting another country is an experience like no other.
Aside from the beautiful tourist locations, going out to meet the people, trying out the food, and jumping right into a new culture makes every trip extra special. And for us Philippine passport holders, it pays to know that we need to obtain a tourist visa first when travelling to this beautiful location in the world.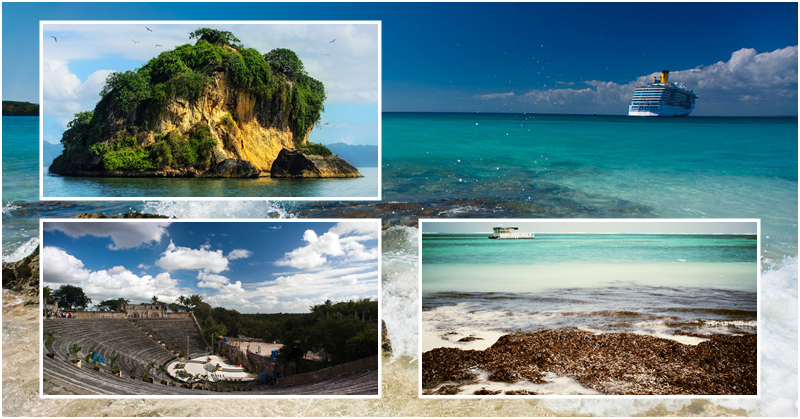 Applying for a Dominican Republic Tourist Visa
However, those who have a USA/Schengen/Canadian visa with a minimum validity of 6 months upon arrival in the country can enter the Dominican Republic visa-free (with no added fees) for a total of one month.
Otherwise, we will have to secure the following documents and apply through the Embassy of the Dominican Republic in the Philippines by mail/courier: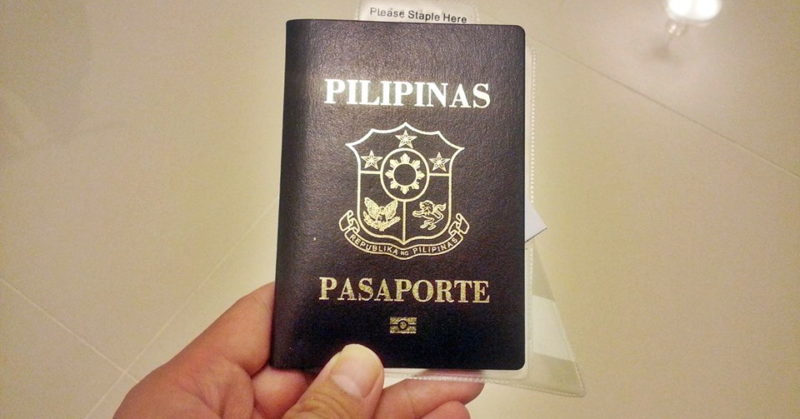 General Requirements
Visa Application form along with 4" x 5" ID photo in white background;
Copy of your residence card if a resident of another country;
Copy of passport with minimum validity of six (6) months;
Copy of your flight reservation;
Copy of your bank certificate;
Copy of your employment letter or certificate;
Copy of your hotel reservations; and
Copy of your previous visas (if any).
Procedures:
Applying for a Dominican Republic tourist visa can be done in four simple steps:
STEP# 1: Fill out the application form and attach the specified ID photograph in white background.
STEP# 2: Gather all the required documents.
STEP# 3: Mail these documents to:
The Embassy of the Dominican Republic in the Philippines
#37 Banaba Road, South Forbes Park, Makati City.
STEP# 4: Wait for the notification or the decision from the Embassy.
Processing time would typically take about 2 to 3 weeks, so be sure to allot enough time for you application. Once your application has been picked up by the Foreign Ministry of Sto. Domingo, you will be notified as to how you will proceed with your application through the Embassy of Dominican republic here in the Philippines.  
ALSO READ: How to Apply for a Schengen Tourist Visa 2018