There's much fanfare as to what people can expect to take place in Japan starting this year and in those to come, but without a doubt, Japan as a tourist destination is among the best in the region.
ALSO READ: How to Apply for a Japan Tourist Visa 2018
This and the year-round events happening across the peninsula will definitely make globetrotters book a visit in this Asian powerhouse at least once in their lifetime.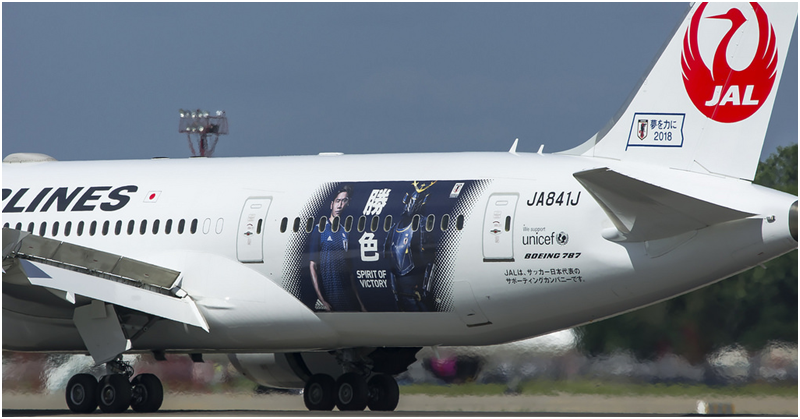 Capture More of Japan with JAL's Direct Manila-Tokyo Flights
Japan carrier Japan Airlines (JAL) has launched its newest Manila-Tokyo (via Haneda) flight service starting February 1, as shared in a report by ABS-CBN News.
With this development, Filipinos now have the chance to experience more of what Japan has to offer. This means that travellers from the Philippines can take the Manila-Tokyo route and arrive in Japan by 5 a.m. This direct flight is the earliest to arrive from the Philippines, allowing travellers to maximize their itinerary as early as day one.
Since 2012, the number of Filipinos visiting Japan has increased by as much as 20 percent. The new route comes in time as even more are encouraged to take the trip and take advantage of Japan's lighter visa requirements for Filipinos, as announced in mid-2018.
Moreover, the Haneda airport also offers more local connections than Narita, which means more accessibility for tourists to domestic locations.
Transportation services coming and going from the airport start early and so travellers can be in Tokyo, Shibuya, Tsukiji, Roppongi, or Akihabara in less than 30 minutes; or Shinjuku and Ueno in less than 40 minutes.
Also, for a limited time, Japan Airlines is also offering special fares until February 16 for travel until July 31. Economy class fares are priced at USD 320 and business class for USD 1,099, complete with full-service inclusions.
To know more about JAL's special promotions and its direct Manila-Tokyo flights, check out their official website for more information.
ALSO READ: Japan Announces Need for 50,000 OFWs Starting 2019